Do you know what a mission is? In Christian circles it is usually associated with some sort of work in a foreign land. However, a mission is simply an important assignment; a vocation. Every Christian has a mission. Some are called to do an important assignment right in their own community, while others are called to the foreign field. Generally, when someone becomes a "Missionary" to a foreign land they are quite sure that it is an assignment from God. However when we are called to do work right here where we live we sometimes doubt if it is from God. So then, how do you know your mission is from God? Here are some check points from the Book of Acts in the Bible.
Acts 26:14 And when we were all fallen to the earth, I heard a voice speaking unto me, and saying in the Hebrew tongue, Saul, Saul, why persecutest thou me? it is hard for thee to kick against the pricks.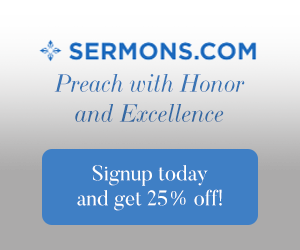 You have a definite calling – Paul is speaking here about his own conversion on his way to Damascus (Acts 9:3) Paul (formerly known as Saul) heard the Lord speak to him in his own language. He knew something (someone) was calling him.
Acts 26:15 And I said, Who art thou, Lord? And he said, I am Jesus whom thou persecutest.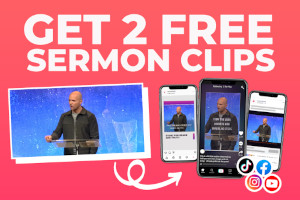 You will definitely respond to God's Lordship – Notice what Saul called the voice "Lord"!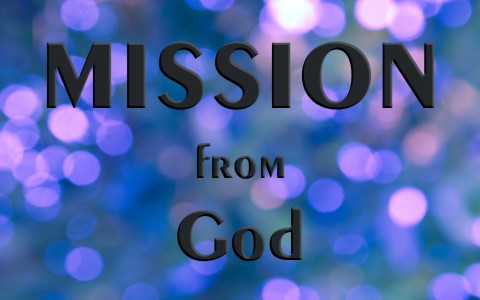 Acts 26:16 But rise, and stand upon thy feet: for I have appeared unto thee for this purpose, to make thee a minister and a witness both of these things which thou hast seen, and of those things in the which I will appear unto thee;
You will understand what God has called you to do – Saul was previously a leader in the Jewish nation and he hated Christians. In fact, he was present when Stephen was stoned to death (Acts 7:59-8:3). Saul understood that his life was about to change and he needed to talk about what was happening on this journey.
Acts 26:17 Delivering thee from the people, and from the Gentiles, unto whom now I send thee,
You will see God's hand in your life to accomplish this mission – Saul had to see God's hand and trust Him to do what He said He would do, after all, He was about to go preach Jesus to the very people he set out to kill earlier in his life.
Acts 26:18 To open their eyes, and to turn them from darkness to light, and from the power of Satan unto God, that they may receive forgiveness of sins, and inheritance among them which are sanctified by faith that is in me.
You will proclaim the gospel – God had a new plan of salvation that He was about to offer to the Gentiles because the Jews rejected the message (Romans 9 & 10). God called Saul to proclaim the gospel.
Acts 26:19–20a Whereupon, O king Agrippa, I was not disobedient unto the heavenly vision: But shewed first unto them of Damascus
You will have a testimony of obedience (even through testing) – Paul did what God told him to do. He did not question it. He was completely obedient.
Acts 26:20 But shewed first unto them of Damascus, and at Jerusalem, and throughout all the coasts of Judaea, and then to the Gentiles, that they should repent and turn to God, and do works meet for repentance.
You will have a testimony that demonstrates the fruit of the Spirit – Paul had a huge change in his life. He was totally devoted to his mission to bring the gospel of Jesus Christ to the Gentiles. This change of heart was due to the fact that the Holy Spirit was working in his life. "Works meet for repentance" means that the good works you do are a result of a changed heart. When you walk with the Spirit His fruit shines through in your testimony. Paul even wrote about this in his letter to the Church at Galatia "But the fruit of the Spirit is love, joy, peace, longsuffering, gentleness, goodness, faith, Meekness, temperance: against such there is no law. And they that are Christ's have crucified the flesh with the affections and lusts. If we live in the Spirit, let us also walk in the Spirit." (Galatians 5:22-25)
Final Thoughts
In the above passage from Acts 26, Paul was giving his personal testimony of when God called him to a special mission. If you believe you have been set aside for a special mission for God but still have doubts, open up the book of Acts in chapter 9 and read the entire account of the conversion of Paul. Ask God to show you other areas in Scripture that will help convince you that He has called you for this special assignment. Once you know what He has called you to do — do it! "But be ye doers of the word, and not hearers only, deceiving your own selves." James 1:22
Take a look at this related article: Importance of Missions
Resources – Scripture quotations are from The Holy Bible, King James Version.