Writers
David Peach
David Peach has been in full time missions work with the Deaf since 1994. He has started several deaf ministries in various countries and established a deaf church in Mexico. David currently ministers in Argentina helping to establish missionary works with the Deaf. Click this link for more information about David's missionary work. Read David's personal testimony on how he searched and listened to God's plan for his life here: Saved, Surrendered and Serving.
Jack Wellman
Jack Wellman is a Christian author and pastor of Heritage Church in Udall, Kansas. Pastor Jack did his graduate work at Moody Theological Seminary. His three books are inexpensive paperbacks that are theological in nature: "Teaching Children The Gospel/How to Raise Godly Children", "Do Babies Go To Heaven?/Why Does God Allow Suffering?", and "Blind Chance or Intelligent Design?, Empirical Methodologies & the Bible". Pastor Jack is also Communications Editor here at WCWTK. Read how Pastor Jack came from disaster to pastor in his personal testimony here: Set Free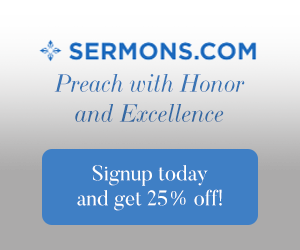 Josh Wiley
Josh Wiley is a Christian blogger who loves to share the truth found in the Bible with others. Josh is blessed with a caring and wonderful wife Karen and four great kids. Josh's other interests include golf, cherry cheesecake, and watching a good NFL game. Josh is also Co-Founder of WCWTK.
Pamela Rose Williams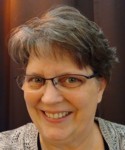 Pamela Rose Williams is a wife, mother and grandmother. She and her husband, Dr. Michael L. Williams, have served in Christian ministry since 2001. She has a Bachelor's Degree in Christian Education and spends most of her time as a professional editor and writer, working with many Christian authors and artists. Additionally, she works with her husband using their extensive experience in information technology to provide Christ-centered teaching and resources to people all over the world. Learn more about Pamela at Christianity Every Day. Read how Pamela met Jesus here: Bread of Life.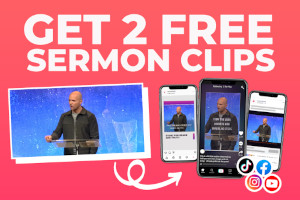 Daryl Evans
Daryl Evans has been pastor at First Baptist of Fairbury since April 2008. He and his wife, Deanna have been married since June 1993. Daryl graduated from Philadelphia Biblical University in 2003, and received his MDIV from Trinity Evangelical Divinity School in 2007. Daryl loves golf, biking, and especially being with his family. Daryl believes strongly in the importance of discipleship and small group ministry, which was evident in the life of Jesus during His earthly mission.
Jeff Telling
Jeff Telling is a husband and father of 3 beautiful daughters who loves to share the truths of Scripture. He holds a Bachelor's degree in Business Administration, and has been involved in many areas of consumer finance for the past 30-plus years. He has counseled thousands of individuals and families on finances, and taught personal money management to hundreds of business and consumer groups. Jeff also enjoys the outdoors, hiking, and riding his motorcycle. Jeff is also Co-Founder of WCWTK.
Robert Driskell
Robert Driskell received a Bachelor of Arts degree in both Pastoral Ministries and Biblical Studies from Mid-America Christian University in 1995. He is convinced that the hope of the world lies in men and women having a saving relationship with God through faith in Jesus Christ. Robert believes that the Bible contains the truth that God wants us to base our lives upon. He is passionate about understanding the Bible and helping others do the same. Only when one views life through the lens of the Bible can one arrive at a worldview based on truth. Robert is happily married and lives in Oklahoma City, Oklahoma. Read Robert's testimony of how surrendering brought him to a saving relationship with God and his Savior Jesus: God is My Strength
Derek Hill
Derek Hill is a father of two beautiful children. He plays guitar for the worship team at his church. Listening or playing music is one of Derek's favorite things to do. He has been in the church his whole life. His favorite Bible verse is Romans 8:31 – "What then shall we say to these things? If God is for us, who can be against us?" Read Derek's testimony of how God changed his life here: A Higher Calling
Crystal McDowell
Crystal McDowell and her husband of 22 years raise their five children in the Midwest. She writes, speaks, and teaches with a passion to encourage women with Biblical truths. As a freelance writer for over 12 years, Crystal has written numerous Christian curricula for Sunday School and VBS as well as many articles dealing with marriage, motherhood, and relationships. She gives weekly words of encouragement on her blog: Crystal McDowell Speaks. Read Crystal's testimony of God's grace here: Not Done Yet
Kim Frauli
Kim Frauli is a wife and stay-at-home mom of three beautiful children. She spent several years in marketing and communications for non-profit organizations, including serving as editor-in-chief of a Catholic hospital's health magazine. She took a break from full-time work in 2009 to focus on family and volunteer work, but she continued to work on freelance projects. She has served as a Sunday School superintendent and teacher, PTO president, St. Paul Booster Club officer, Girl Scout troop co-leader, youth sports coach and Woman's Club president, in addition to chairing various events for church and schools. Kim and her family live on a rural Midwestern farm with plenty of animals, including horses and cows. In addition to writing, Kim's other interests include reading, cooking, going to the movies, and cheering on her children at their various activities.
Dr. Michael L. Williams
Dr. Michael L. Williams is a pastor, author, Christian educator and Biblical counselor who has served in ministry since March of 2000. Dr. Mike holds under-graduate through post graduate degrees in Christian Education and formerly worked as a nurse. Dr. Mike is the Senior Pastor of Selah Mountain Ministries, which he founded in March of 2010 in Albuquerque, New Mexico, USA (selahmountain.org). In addition to counseling, he teaches how to overcome life issues Biblically on topics such as anger management, marriage, addictions, and other subjects typically referred to as mental illnesses. Dr. Mike lives with his wife Pamela Rose and adult daughter Hollie Rose. He and Pamela have other adult children and several grandchildren as well. Learn more about Dr. Mike at his personal ministry web site Wisdom4Today.
Bruce Darnall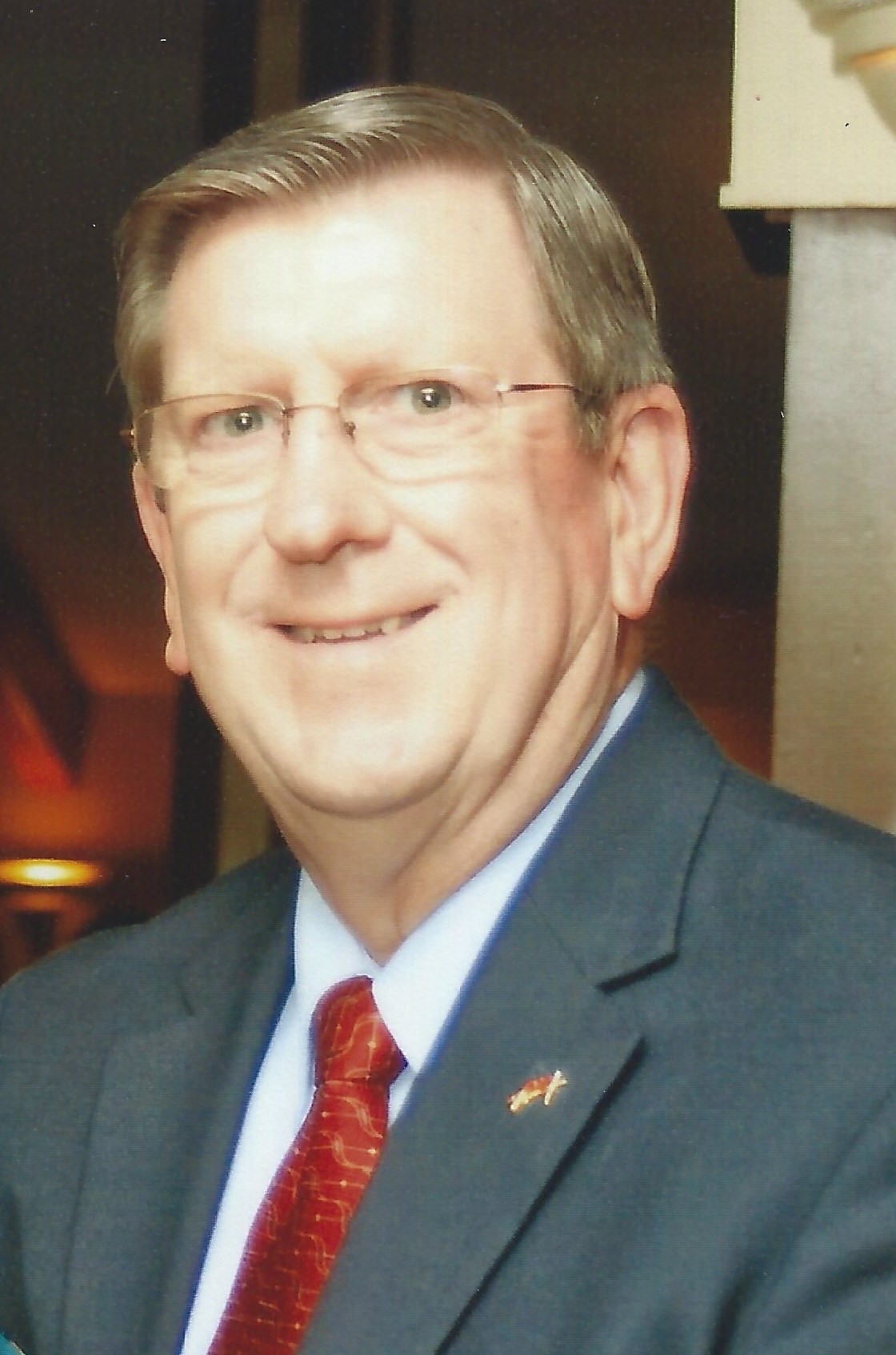 Bruce Darnall is a retired middle school guidance counselor and now a part-time real estate broker. He coached high school and junior college women's basketball. He volunteers at the local food pantry and Respite, and he is an elder in his church. Bruce graduated from Eureka College (B.A.) and Butler University (M.S.), and he attended the University of Wisconsin at Madison and Christian Theological Seminary. Bruce started his writing in 1965 with his college senior thesis "Religion and Professional Baseball" where he interviewed the likes of Brooks Robinson, Bobby Richardson, Bill White, Tommy
John, Felipe Alou and several others. He has written articles for the Fellowship of Christian Athletes and Athletes in Action. Bruce co-authored a book on USAC midget racing champion, Mel Kenyon, titled: "Burned to Life." Bruce and his wife, Gloria, live in Lake Mills, Wisconsin, and have four adult children
and several grandchildren.