Hiding God's Word in our heart is a key component to Christian maturity. There are many wonderful verses in the Bible which can be an encouragement to you daily. If you are new to memorizing scripture, then these are some great Bible verses to memorize.
Joshua 1:8 "This book of the law shall not depart out of thy mouth; but thou shalt meditate therein day and night, that thou mayest observe to do according to all that is written therein: for then thou shalt make thy way prosperous, and then thou shalt have good success."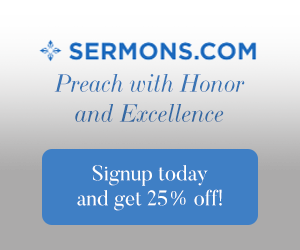 Psalm 119:11 "Thy word have I hid in mine heart, that I might not sin against thee."
Psalm 119:105 "Thy word is a lamp unto my feet, and a light unto my path."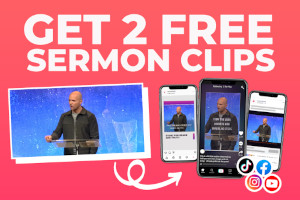 Proverbs 3:5, 6 "Trust in the LORD with all thine heart; and lean not unto thine own understanding. In all thy ways acknowledge him, and he shall direct thy paths."
Matthew 28:19, 20 "Go ye therefore, and teach all nations, baptizing them in the name of the Father, and of the Son, and of the Holy Ghost: Teaching them to observe all things whatsoever I have commanded you: and, lo, I am with you always, even unto the end of the world. Amen."
John 1:12 "But as many as received him, to them gave he power to become the sons of God, even to them that believe on his name:"
John 3:16 "For God so loved the world, that he gave his only begotten Son, that whosoever believeth in him should not perish, but have everlasting life."
John 14:6 "Jesus saith unto him, I am the way, the truth, and the life: no man cometh unto the Father, but by me."
Acts 4:12 "Neither is there salvation in any other: for there is none other name under heaven given among men, whereby we must be saved."
Romans 3:23 "For all have sinned, and come short of the glory of God;"
Romans 6:23 "For the wages of sin is death; but the gift of God is eternal life through Jesus Christ our Lord."
Romans 12:1, 2 "I beseech you therefore, brethren, by the mercies of God, that ye present your bodies a living sacrifice, holy, acceptable unto God, which is your reasonable service. And be not conformed to this world: but be ye transformed by the renewing of your mind, that ye may prove what is that good, and acceptable, and perfect, will of God."
1 Corinthians 6:19, 20 "What? know ye not that your body is the temple of the Holy Ghost which is in you, which ye have of God, and ye are not your own? For ye are bought with a price: therefore glorify God in your body, and in your spirit, which are God's."
1 Corinthians 10:13 "There hath no temptation taken you but such as is common to man: but God is faithful, who will not suffer you to be tempted above that ye are able; but will with the temptation also make a way to escape, that ye may be able to bear it."
1 Corinthians 10:31 "Whether therefore ye eat, or drink, or whatsoever ye do, do all to the glory of God."
Philippians 4:8 "Finally, brethren, whatsoever things are true, whatsoever things are honest, whatsoever things are just, whatsoever things are pure, whatsoever things are lovely, whatsoever things are of good report; if there be any virtue, and if there be any praise, think on these things."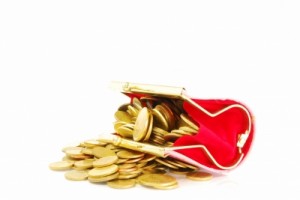 Philippians 4:19 "But my God shall supply all your need according to his riches in glory by Christ Jesus."
2 Timothy 2:15 "Study to shew thyself approved unto God, a workman that needeth not to be ashamed, rightly dividing the word of truth."
2 Timothy 3:16, 17 "All scripture is given by inspiration of God, and is profitable for doctrine, for reproof, for correction, for instruction in righteousness: That the man of God may be perfect, thoroughly furnished unto all good works."
1 John 1:9 "If we confess our sins, he is faithful and just to forgive us our sins, and to cleanse us from all unrighteousness."
Was This Article Helpful?
If this article with Trust Bible verses helpful to you, please consider linking this article to your own blog or sharing this through the social buttons to the left. Also if you have a favorite Bible verses  that would be good to memorize,  please add it to the comments. You might also find some of these other good Bible Verse articles helpful:
20 Bible Verses About Hope–  Are you in need of hope today? Check out these great uplifting scriptures on the subject on hope.
25 Bible Verses For Strength– Are you looking for Strength? Check out these scriptures about how to find strength in God.
25 Bible Verses About Love–  What does the Bible say about this important topic? How does it affect your relationships?
Sources:
The Holy Bible,  King James Version (KJV)
www.youtube.com  "Who Am I"- Casting Crowns
Image: Stuart Miles / FreeDigitalPhotos.net