When thinking about favorite Bible verses it was hard to narrow it down to just 20. Looking through these verses it struck me how that all of them are verses I learned about or memorized as a teenager. I have memorized many more verses since my teen years, but these verses always rise to the top when thinking about favorite Bible verses. Almost all of them carry memories of friends and experiences through the years.
I trust you will enjoy this list as much as I enjoyed putting it together.
The Lord is Delightful & Trustworthy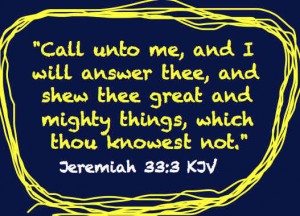 Psalm 37:4, 5 Delight thyself also in the LORD: and he shall give thee the desires of thine heart. Commit thy way unto the LORD; trust also in him; and he shall bring it to pass.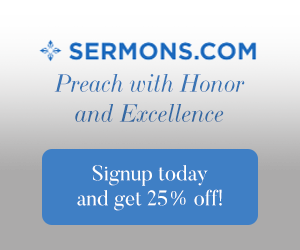 Proverbs 3:5, 6 Trust in the LORD with all thine heart; and lean not unto thine own understanding. In all thy ways acknowledge him, and he shall direct thy paths.
Jeremiah 33:3 Call unto me, and I will answer thee, and show thee great and mighty things, which thou knowest not.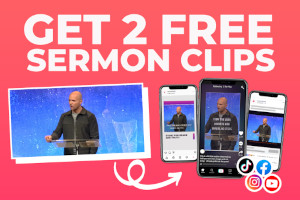 Philippians 4:13 I can do all things through Christ which strengtheneth me.
His Word is Powerful and Able to Save
Psalm 119:11 Thy word have I hid in mine heart, that I might not sin against thee.
John 14:6 Jesus saith unto him, I am the way, the truth, and the life: no man cometh unto the Father, but by me.
Romans 8:38, 39 For I am persuaded, that neither death, nor life, nor angels, nor principalities, nor powers, nor things present, nor things to come, Nor height, nor depth, nor any other creature, shall be able to separate us from the love of God, which is in Christ Jesus our Lord.
We Press Forward
Matthew 10:16 Behold, I send you forth as sheep in the midst of wolves: be ye therefore wise as serpents, and harmless as doves.
John 13:34, 35 A new commandment I give unto you, That ye love one another; as I have loved you, that ye also love one another. By this shall all men know that ye are my disciples, if ye have love one to another.
Romans 8:18 For I reckon that the sufferings of this present time are not worthy to be compared with the glory which shall be revealed in us.
Romans 12:1, 2 I beseech you therefore, brethren, by the mercies of God, that ye present your bodies a living sacrifice, holy, acceptable unto God, which is your reasonable service. And be not conformed to this world: but be ye transformed by the renewing of your mind, that ye may prove what is that good, and acceptable, and perfect, will of God.
I Corinthians 15:58 Therefore, my beloved brethren, be ye stedfast, unmoveable, always abounding in the work of the Lord, forasmuch as ye know that your labour is not in vain in the Lord.
His Treasures are Eternal
Proverbs 22:1 A GOOD name is rather to be chosen than great riches, and loving favour rather than silver and gold.
Proverbs 11:30 The fruit of the righteous is a tree of life; and he that winneth souls is wise.
Proverbs 27:17 Iron sharpeneth iron; so a man sharpeneth the countenance of his friend.
Matthew 6:19-21 Lay not up for yourselves treasures upon earth, where moth and rust doth corrupt, and where thieves break through and steal: But lay up for yourselves treasures in heaven, where neither moth nor rust doth corrupt, and where thieves do not break through nor steal: For where your treasure is, there will your heart be also.
Matthew 6:33 But seek ye first the kingdom of God, and his righteousness; and all these things shall be added unto you.
John 10:27-30 My sheep hear my voice, and I know them, and they follow me: And I give unto them eternal life; and they shall never perish, neither shall any man pluck them out of my hand. My Father, which gave them me, is greater than all; and no man is able to pluck them out of my Father's hand. I and my Father are one.
Romans 6:23 For the wages of sin is death; but the gift of God is eternal life through Jesus Christ our Lord.
Romans 11:33 O the depth of the riches both of the wisdom and knowledge of God! how unsearchable are his judgments, and his ways past finding out!
Post Your Favorite Bible Verses In The Comments!
Sources:
The Holy Bible, King James Version (KJV)