The Son of God movie from Mark Burnett and Roma Downey is set to hit the big screen on February 28th, 2014. The trailer was just released and can be seen below. The movie is following in the footsteps of the very well received "Bible series" that played on the History channel in 2013. Diogo Morgado continues his role as Jesus and Roma Downey as Mary the mother of Jesus.  The movie is being produced by 20th Century Fox.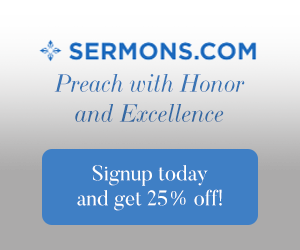 Related articles on What Christians Want To Know:
The Birth of Jesus Christ: Bible Story Summary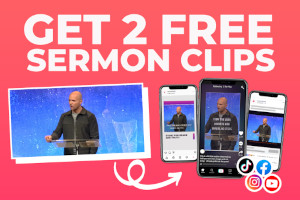 10 Interesting Bible Facts About Jesus
Who Were the 12 Disciples of Jesus Christ?
Why Did Jesus Rise From The Dead?