As believers it is important to spend time in the Word of God. How else will we know what God wants us to know, if we do not read His Word – The Bible. As time goes on you should start recalling verses to mind as you read and memorize Scripture. Here are some KJV memory verses from each book of the New Testament. No need to memorize them all today. Take your time.
Matthew 7:7 Ask, and it shall be given you; seek, and ye shall find; knock, and it shall be opened unto you: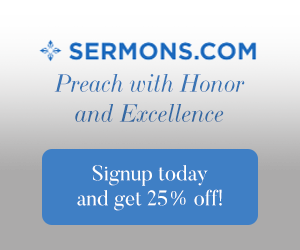 Mark 16:15 And he said unto them, Go ye into all the world, and preach the gospel to every creature.
Luke 10:20 Notwithstanding in this rejoice not, that the spirits are subject unto you; but rather rejoice, because your names are written in heaven.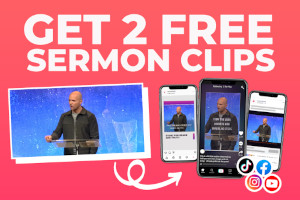 John 15:7 If ye abide in me, and my words abide in you, ye shall ask what ye will, and it shall be done unto you.
Acts 1:8 But ye shall receive power, after that the Holy Ghost is come upon you: and ye shall be witnesses unto me both in Jerusalem, and in all Judaea, and in Samaria, and unto the uttermost part of the earth.
Romans 10:9 That if thou shalt confess with thy mouth the Lord Jesus, and shalt believe in thine heart that God hath raised him from the dead, thou shalt be saved.
1 Corinthians 3:11 For other foundation can no man lay than that is laid, which is Jesus Christ.
2 Corinthians 4:6 For God, who commanded the light to shine out of darkness, hath shined in our hearts, to give the light of the knowledge of the glory of God in the face of Jesus Christ.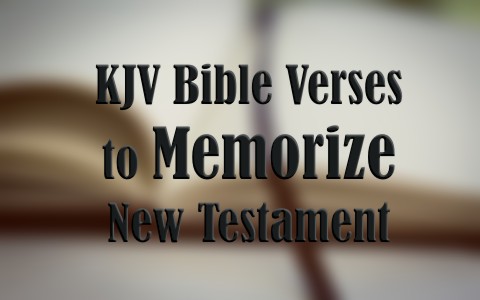 Galatians 2:20 I am crucified with Christ: nevertheless I live; yet not I, but Christ liveth in me: and the life which I now live in the flesh I live by the faith of the Son of God, who loved me, and gave himself for me.
Ephesians 2:8–9 For by grace are ye saved through faith; and that not of yourselves: it is the gift of God: Not of works, lest any man should boast.
Philippians 2:5 Let this mind be in you, which was also in Christ Jesus:
Colossians 3:1 If ye then be risen with Christ, seek those things which are above, where Christ sitteth on the right hand of God.
1 Thessalonians 5:23 And the very God of peace sanctify you wholly; and I pray God your whole spirit and soul and body be preserved blameless unto the coming of our Lord Jesus Christ.
2 Thessalonians 3:10 For even when we were with you, this we commanded you, that if any would not work, neither should he eat.
1 Timothy 4:12 Let no man despise thy youth; but be thou an example of the believers, in word, in conversation, in charity, in spirit, in faith, in purity.
2 Timothy 2:4 No man that warreth entangleth himself with the affairs of this life; that he may please him who hath chosen him to be a soldier.
Titus 2:13 Looking for that blessed hope, and the glorious appearing of the great God and our Saviour Jesus Christ;
Philemon 15 For perhaps he therefore departed for a season, that thou shouldest receive him for ever;
Hebrews 11:1 Now faith is the substance of things hoped for, the evidence of things not seen.
James 1:19 Wherefore, my beloved brethren, let every man be swift to hear, slow to speak, slow to wrath:
1 Peter 1:16 Because it is written, Be ye holy; for I am holy.
2 Peter 1:21 For the prophecy came not in old time by the will of man: but holy men of God spake as they were moved by the Holy Ghost.
1 John 3:2 Beloved, now are we the sons of God, and it doth not yet appear what we shall be: but we know that, when he shall appear, we shall be like him; for we shall see him as he is.
2 John 6 And this is love, that we walk after his commandments. This is the commandment, That, as ye have heard from the beginning, ye should walk in it.
3 John 4 I have no greater joy than to hear that my children walk in truth.
Jude 24–25 Now unto him that is able to keep you from falling, and to present you faultless before the presence of his glory with exceeding joy, to the only wise God our Saviour, be glory and majesty, dominion and power, both now and ever. Amen.
Revelation 22:20 He which testifieth these things saith, Surely I come quickly. Amen. Even so, come, Lord Jesus.
Final Thoughts
So how many did you know? Did you think you did not know any? Here is what I sometimes find – I knew it, I just didn't know I knew it!
Find more memory verses here: Bible Verses for Kids
Resource – Scripture quotations are from The Holy Bible, King James Version