It's possible to come into salvation accepting Christ's forgiveness and still struggle with regret from past mistakes. Many believers have difficulty moving forward in their Christian faith because of shame. However, just because we may feel a certain way doesn't mean that God is holding us hostage to our past. It's time for us to M-O-V-E O-N towards walking in faith and not regret.
M – Meditate on the Scriptures
"Keep this Book of the Law always on your lips; meditate on it day and night, so that you may be careful to do everything written in it. Then you will be prosperous and successful" (Joshua 1:8).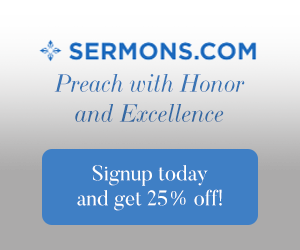 The scriptures speak life to those who are willing to listen. When you are struggling with regret and shame, it's very important to immediately open up God's word for direction. God isn't condemning you, He wants you to be free. Satan is the accuser of the saints and he will attempt to stunt your growth in Christ with regret. Meditate on Romans 8:1 and memorize it until it becomes your immediate response to thoughts of guilt.
O – Own up to your faults
"Then I acknowledged my sin to you and did not cover up my iniquity. I said, 'I will confess my transgressions to the Lord.' And you forgave the guilt of my sin" (Psalm 32:5).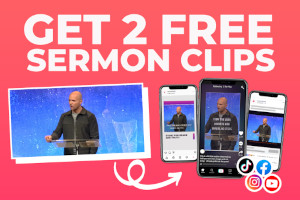 While you are forgiven from God, you may still need to seek the forgiveness of those you have hurt in the past. Some people may freely accept your apology and give forgiveness; while others may not receive you at all. Your responsibility is to be genuine and open to what God may have you to do. By refusing to cover your sins, you allow the Lord to help you clear out the clutter in your heart and mind that may keep you from walking free from regret.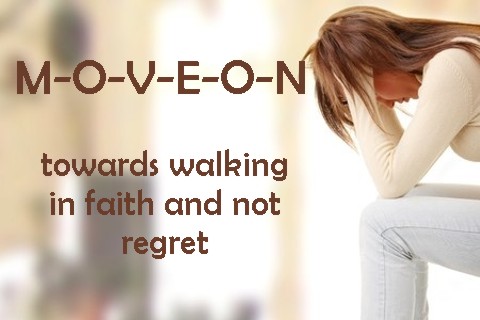 V – Value your freedom in Christ
"So if the Son sets you free, you will be free indeed" (John 8:36).
Christ died on the cross for the sins of the world. His death, burial, and resurrection happened in order that everyone who puts their faith in Him will walk in freedom. He didn't die so that we would grovel in our sins with regret, guilt, or shame. The Lord wants His people to boldly and courageous walk in the freedom that He gives generously.
E – Embrace giving and receiving forgiveness
"Bear with each other and forgive one another if any of you has a grievance against someone. Forgive as the Lord forgave you" (Colossians 3:13). 
In your new freedom there will be opportunities for you to give and receive forgiveness. It's not about your ability to forgive, but rather your choice to give and receive forgiveness. Our feelings will come and go—the Holy Spirit will help your heart and mind to change over time. Forgiveness is a matter of obedience and submission to God to forgive just as He forgives you.
O – Open up and share your struggles
"Therefore confess your sins to each other and pray for each other so that you may be healed. The prayer of a righteous person is powerful and effective" (James 5:16).
 It's important to be involved and engaged with a body of believers to help you grow up in your faith. Only Jesus was pure and without sin—the rest of us have been marred with our own sinfulness in addition to suffering due to the sins of others. By sharing your struggles with regret, you may find that others have been on that path before and can support you through the journey of healing and restoration.
N – Navigate your thoughts on Christ
"Therefore, holy brothers and sisters, who share in the heavenly calling, fix your thoughts on Jesus, whom we acknowledge as our apostle and high priest" (Hebrews 3:1).
Who is this Jesus whom we love? He's compassionate and willing to help us overcome our feelings of shame and regret. When we intentionally focus our thoughts on His love for us—we are strengthened to let go of the guilt that hinders our faith. We move forward to accomplish great things in His name without heaviness.
Are you ready to move on?
We were saved from our sins in the past, present, and future. Jesus' death took care of all our regret, shame and guilt of the past. Our decision to trust will propel us towards an exhilarating freedom from sin. Move on past the past and press forward in faith!
More to read: Bible Verses About Overcoming
Resource – New International Version Bible, The Holy Bible, New International Version®, NIV® Copyright© 1973, 1978, 1984, 2011 by Biblca, Inc.™ Used by permission. All rights reserved worldwide.