Look around you and see how vast this universe is that God has made. God is truly all powerful. The power of God is amazing and it has always been a wonder for me. I often  look at the clouds and the sky and am just amazed by God's power. The Bible gives some great descriptions and verses about God's great power. Feel free to use this list of Scriptures on God's power for a devotional, Sunday school lesson or topical Bible study. If you have any other great Bible verses that need added to this list, feel free to add in the comments so this resource can grow for future readers. For a cool video about the vastness of the world God made check out the You Tube video to the right (or at the link) from Francis Chan.
15 Great Bible Verses About God's Power
God is all Powerful Bible Scriptures
Psalm 62:11
Once God has spoken; twice have I heard this:
that power belongs to God,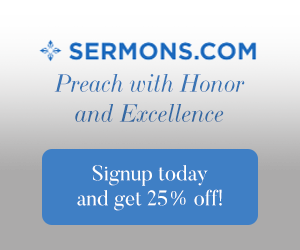 Job 26:14
Behold, these are but the outskirts of his ways,
and how small a whisper do we hear of him!
But the thunder of his power who can understand?"
Psalm 79:11
Let the groans of the prisoners come before you;
according to your great power, preserve those doomed to die!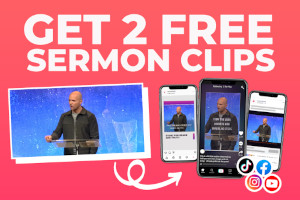 1 Corinthians 6:14
And God raised the Lord and will also raise us up by his power.
Bible Verses About God's Promises
Luke 11:20
But if it is by the finger of God that I cast out demons, then the kingdom of God has come upon you.
2 Corinthians 13:4
For he was crucified in weakness, but lives by the power of God. For we also are weak in him, but in dealing with you we will live with him by the power of God.
God's Power Bible Verses- The Strength from God
Psalm 136:12
with a strong hand and an outstretched arm,
for his steadfast love endures forever;
Job 9:4
He is wise in heart and mighty in strength
—who has hardened himself against him, and succeeded?—
Isaiah 26:4
Trust in the LORD forever,
for the LORD GOD is an everlasting rock.
Ephesians 6:10
Finally, be strong in the Lord and in the strength of his might.
Scriptures About God's Power- God is Mighty to Save
Zephaniah 3:17
The LORD your God is in your midst,
a mighty one who will save;
he will rejoice over you with gladness;
he will quiet you by his love;
he will exult over you with loud singing.
Matthew 19:26
But Jesus looked at them and said,  "With man this is impossible, but with God all things are possible."
More Verses and Bible Quotes About God's Power- God is Creator of All
2 Corinthians 6:7
by truthful speech, and the power of God; with the weapons of righteousness for the right hand and for the left;
Jeremiah 10:12
It is he who made the earth by his power,
who established the world by his wisdom,
and by his understanding stretched out the heavens.
Psalm 66:7
who rules by his might forever,
whose eyes keep watch on the nations—
let not the rebellious exalt themselves.
Selah
Christian Quote About God's Power
"It is about the greatness of God, not the significance of man. God made man small and the universe big to say something about himself."
— John Piper
I pray that these Bible verses about God's power were what you needed to read today. God is all powerful and as Christians we don't need to understand it as much as we need to believe it and live with the faith that with God all things are possible.
(6,600 people search the term " God's Power" through Google every month
Resources:
"Scripture quotations are from The Holy Bible, English Standard Version® (ESV®), copyright © 2001 by Crossway, a publishing ministry of Good News Publishers. Used by permission. All rights reserved."