Many of us find ourselves having to make career decisions when we were just considering our retirement options. The economy has always been flux; however, due to our financial connectivity as a global community—we feel the impact in our jobs. We can panic like those in the world or we can trust in our heavenly Father's provision. The following acronym D-E-C-I-S-I-O-N brings 8 Bible verses to help with making your next career move:
D – Do our best at what we are responsible for currently
"Whatever your hand finds to do, do it with all your might" (Ecclesiastes 9:10).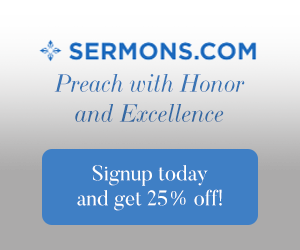 Some people give their least amount of effort when they think a career change is coming. However, for the people of God—we should always give our best efforts even when working for and/or with difficult people. Ultimately our eyes are on our heavenly Boss for true rewards and His eyes are on us watching our quality of work.
E – Enter into more quiet time with God
"My eyes stay open through the watches of the night, that I may meditate on your promises" (Psalm 119:148).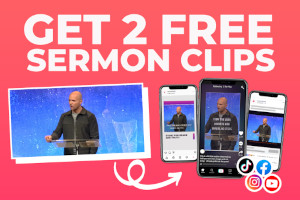 When it's time to make a career decision, our confidence is much greater if we've taken more time in prayer and meditation. The Spirit of God will give clarity and direction for our next move. We will post for jobs, show up for interviews, and give our best presentation when we sense the Lord's insight.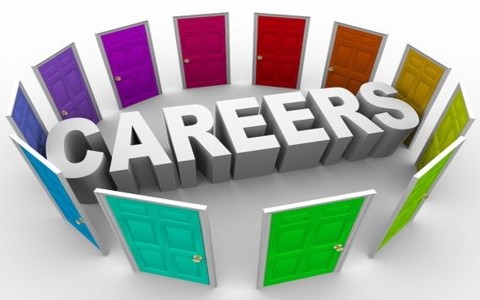 C – Cease anxious thoughts about our future
"Therefore do not worry about tomorrow, for tomorrow will worry about itself. Each day has enough trouble of its own" (Matthew 6:34).
Many times a career decision just doesn't affect us—but our earthly and spiritual family. A significant change in income can bring resistance from within and without. In this fertile time of uncertainty Satan will most likely throw the darts of fear and doubt at our minds. This is when our knowledge and application of God's word is most necessary.
I – Inquire about opportunities that God opens up for us
"What he opens no one can shut, and what he shuts no one can open" (Revelation 3:7).
The Lord may open up numerous opportunities for us to inquire about—even though many of them won't work out. Many times there's purpose in the plan that we don't always know nor understand. Yet if we are willing to trust in God with all our hearts, He will direct us down the right paths in His perfect timing.
S – Seek advice from those who are in the field we are drawn towards
"Plans are established by seeking advice; so if you wage war, obtain guidance" (Proverbs 20:18).
It's important for us to gain insight and wisdom from a variety of mentors especially those who have experience in the areas we have a strong interest. Their experiences may differ from ours, but there's still fruit to glean from their journey. As we ask probing questions and seek advice on our concerns, we will grow closer to knowing where we want to be or where we want to avoid.
I – Ignore the temptation to make money the most important goal
"Whoever loves money never has enough; whoever loves wealth is never satisfied with their income. This too is meaningless" (Ecclesiastes 5:10).
Most of us ask the question about money first before we consider other aspects of the career decision. While it's important to care for our families and for our needs, we must be careful concerning the lure of financial gain and/or promises. An increased income solves many problems, but it can potentially bring on new ones that we aren't prepared to deal with at the present time.
O – Organize your life in preparation for change
"Put your outdoor work in order and get your fields ready; after that, build your house" (Proverbs 24:27).
When we know a career decision must come soon, we can begin to rearrange our budget, housing plans, or new purchases. By wisely considering our lifestyle and making changes before the actual career decision, we position ourselves to survive leaner days. Many times we can make minor decisions now that will bless us in the future.
N – Navigate yourself towards your God-given calling and purpose in any field of work
"The purposes of a person's heart are deep waters, but one who has insight draws them out" (Proverbs 20:5).
Every one of us has a God-given calling and purpose to fulfill before we leave this earth. What a shame it would be to spend most of our lives doing a job that doesn't utilize our gifts at all? We must seek God's confirmation of our gifts and lean on the Holy Spirit to direct us in the application of our spiritual gifts in our careers.
Deciding God's Plan over our Plans
Making a career decision can be overwhelming without the Lord's guidance. It could be a part-time job or a full time career—the most important first step must be prayer to God. He may allow periods of unemployment to gather us closer to Him. Our responsibility lies in our willingness to trust in Him and diligently follow the paths He lays before us.
Take a look at this article for more help with making decisions: 7 Step Biblical Decision Making Process
Resource – New International Version Bible, The Holy Bible, New International Version®, NIV® Copyright© 1973, 1978, 1984, 2011 by Biblca, Inc.™ Used by permission. All rights reserved worldwide.