Being married for over 20 years has been a gift from God, but it's easy to take for granted and assume that it will always be there. A godly husband and father make a marriage much easier for a wife. Yet there is grace from God to still enjoy moments in marriage even when with an unbelieving or carnal husband. My five favorite moments are simple as I believe it's the small things that over time make a significant impact on a marriage.
Favorite Moment #1) Enjoying meaningful conversations
"Let your conversation be always full of grace, seasoned with salt, so that you may know how to answer everyone" (Colossians 4:6).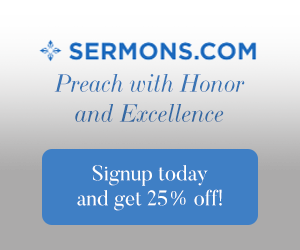 Most women connect through conversations with others. While there's a place for girlfriends to meet and dialog; a husband who can engage in his wife's conversations also makes a mark in her spirit. She knows how much he really cares when he listens without judgment or offering advice too quickly or rashly. Being free to show my most intimate and personal thoughts with my husband helped me to trust him more. Our deep conversations connected us together in love and commitment.
Favorite Moment #2) Partnering together in marriage ministry
"Glorify the Lord with me; let us exalt his name together" (Psalm 34:3).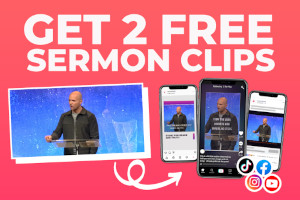 Ministry is a part of life for all believers. Married couples that can enjoy ministry together experience a rich connection in the Lord. Their gifts complement each other to build up the kingdom of God and help other married couples make it through the difficult days. Serving Christ together in marriage ministry made us really focus on how to improve our relationship. In our efforts to help other couples, we were blessed to grow up in our own relationship.
Favorite Moment #3) Standing united when dealing with difficult issues
"If you do not stand firm in your faith, you will not stand at all" (Isaiah 7:9).
All marriages will be tested over time. As seasons of life change, a married couple must be able to bend and be flexible with each other. By standing united in the Lord, they reveal the grace and mercy of God in their relationship with each as other as well with others. Having five children has had its difficult times; however, when we stood united on the principles of the Bible—peace was restored in the family. Our children learned to respect a united front between their parents for what was right.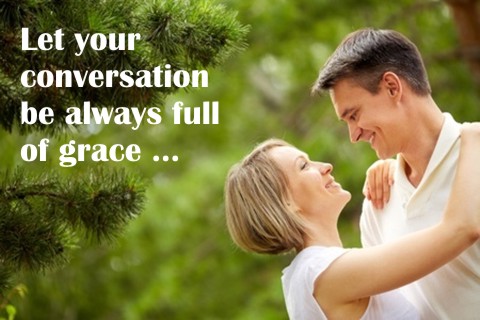 Favorite Moment #4) Keeping physically active together
"Enjoy life with your wife, whom you love, all the days of this meaningless life that God has given you under the sun—all your meaningless days" (Ecclesiastes 9:9).
Most couples spend their pre-martial time together engaging in activities that they enjoy with each other. Unfortunately after marriage many of them stop doing those same activities that they enjoyed in the beginning. There has to be intentional effort to reconnect in doing life together as many good memories can help keep a couple together in the difficult days. Our time together always seem to involve outdoor recreational activities such as tennis or bikeriding—doing this always brought refreshment to our relationship. 
Favorite Moment #5) Receiving affirmation and support in my calling
"Therefore, my brothers and sisters, make every effort to confirm your calling and election" (2 Peter 1:10).
Sometimes it's tough to really know what God is calling you to do. It's a beautiful relationship when a husband can reaffirm his wife's gifts and/or calling. Her confidence soars when she steps out in faith knowing that her husband supports her. My ministry of speaking and writing God's truth has always been supported by my husband even though it can take a toll at different times. I always took great comfort when he would say "It's in you…don't worry".
Make your Moment while you can…
"How good and pleasant it is when God's people live together in unity" (Psalm 133:1). 
Moments of life on this earth are fleeting. Marriages are being dissolved every day because couples haven't learned to relax and enjoy the moments God has given them. As a wife I've always desired to enjoy the moments God has given me through my husband. Of course, every moment isn't great, but the Lord gives grace to those who look to Him for contentment and the beauty of marriage. I've found that it's better to suggest or create memorable moments rather than sit around waiting for them to happen.
More favorite things: 5 of My Most Favorite Moments as Mom
Resource – New International Version Bible, The Holy Bible, New International Version®, NIV® Copyright© 1973, 1978, 1984, 2011 by Biblca, Inc.™ Used by permission. All rights reserved worldwide.