I confessed to the Lord years ago that I was the best and the worst thing to happen to my kids. This released me from "mommy guilt". My heart's intent is and was always to be the best mom I could be even though I fell short numerous times. Yet those were the times when I learned to lean on Jesus for strength, wisdom, and creative ideas to keep my family connected to God and to each other. The following are my five favorite moments as a mom:
#1) Sharing the Good News of Jesus with each of my children
"I want to know Christ—yes, to know the power of his resurrection and participation in his sufferings, becoming like him in his death" (Philippians 3:10).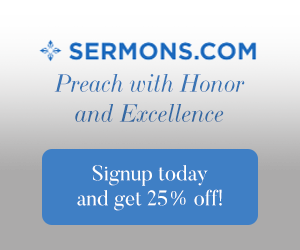 I've been blessed to see each of my children accomplish great things in their academics, athletics, church involvement, community service, etc. However none of their earthly accomplishments can ever compare with their acknowledgement and acceptance of Jesus Christ as their Lord. I never had to push them into the faith—they naturally took that step on their own as they witnessed the grace, presence, and love of God demonstrated in our lives.
#2) Being available when it mattered most to them
"She watches over the affairs of her household and does not eat the bread of idleness" (Proverbs 31:27).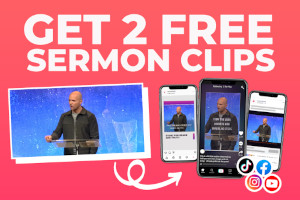 Parenting is inconvenient from the first night home from the hospital to picking out wedding dresses. Anything from being sick all night, school reports, traveling to away games, or broken relationships—these and many more moments can drive away sleep and peace of mind for the most well-meaning of parents. However, these are the moments that defined my children's significance in our home. Through the grace of God I was available when it mattered most for them and through it we bonded together.
#3) Preparing a rite of passage for each child
"Start children off on the way they should go, and even when they are old they will not turn from it" (Proverbs 22:6).
Each of my five children had a rite of passage when they turned 13 years old. I prayed and asked God to give me the subject areas to focus on as they embark on the journey towards adulthood. I asked select people (youth ministers, pastors, family friends, and relatives) to participate by sharing words of encouragement on issues such as purity, family, friendships, building a relationship with Jesus, prayer, or Bible study. It was a secret and sacred event that undergirds the spiritual principles they will need for the rest of their lives.
 #4) Making God and the Bible real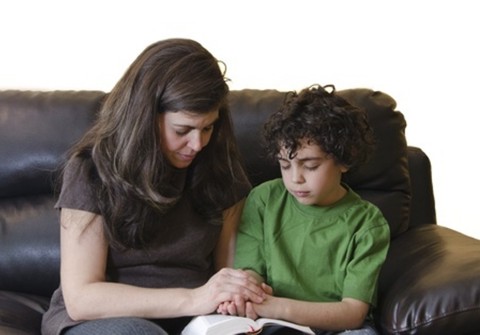 "Come, my children, listen to me; I will teach you the fear of the Lord" (Proverbs 34:11).
My relationship with God has been prevalent throughout their entire childhood. Many times they would have to wait on an answer from me because I needed direction from God on what to do. I speak freely of how the Lord has blessed and kept our family through tremendous difficulties by continuing to point to the cross. By the grace of God, I've made Jesus real to them—not a flurry of religious activities as much as a relationship built on trust, prayer, and knowledge/application of God's word.
#5) Loving each of them as if there were only one of them
"Love never fails" (1 Corinthians 13:8).
The pain of favoritism reaches its deadly tenacles throughout generations of families. I never did understand how parents could have favorites—it's still a mystery to me. I established early in their childhood that there was nothing they could do to make me love them more or less. This follows after the example of my heavenly Father's love for me. God loves me whether I do everything right or wrong—He just loves me period.
Still learning, loving, and growing as a mom…
At this season of my life, my children are one by one stepping out of the home and into the real world. Many times I wonder if they're ready, yet I know they are in Christ. When they were babies, we dedicated each of them back to the Lord knowing that they will be fine in His loving hands. As a believer in Jesus Christ, I look forward to experiencing many more favorite moments as a mom. Not based upon what I did right or wrong, but based on God's faithfulness in honoring the prayers of a loving mom.
Read this related article, also by Crystal: 12 Qualities of a Christian Mother
Resource – New International Version Bible, The Holy Bible, New International Version®, NIV® Copyright© 1973, 1978, 1984, 2011 by Biblca, Inc.™ Used by permission. All rights reserved worldwide.