Sending a greeting card for a special occasion is a great ministry. I remember when my husband was Pastor of a church in Ohio several years ago there was a very lovely lady who kept great track of special occasions of the congregants, including anniversaries. It was her ministry to send out welcome letters and greeting cards. She would often include a special Bible verse or other Christian quote. Here are 17 Christian quotes that you might want to use in an anniversary card.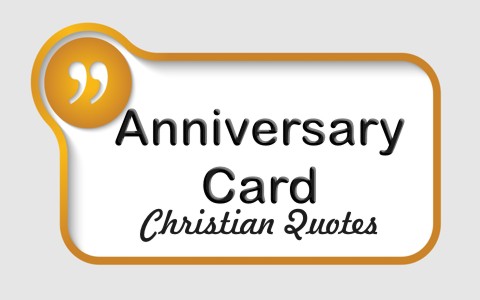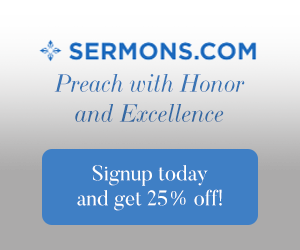 "Though I speak with the tongues of men and of angels, and have not charity, I am become as sounding brass, or a tinkling cymbal." 1 Corinthians 13:1
"Marriage is the mother of the world. It preserves kingdoms, and fills cities and churches, and heaven itself." ~ Jeremy Taylor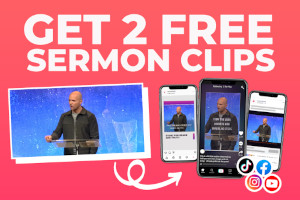 "There is no more lovely, friendly or charming relationship, communion or company, than a good marriage." ~ Martin Luther
"For where two or three are gathered together in my name, there am I in the midst of them." ~ Matthew 18:20
"We'll build a household of faith. That together we can make. And when the strong winds blow it won't fall down. As one in Him we'll grow and the whole world will know. We are a household of faith." ~ Household of Faith (Brent Lamb & John Rosasco)
"Whoso findeth a wife findeth a good thing, and obtaineth favour of the Lord." ~Proverbs 18:22
"As God by creation made two of one, so again by marriage He made one of two." ~Thomas Adams
"And Adam said, This is now bone of my bones, and flesh of my flesh: she shall be called Woman, because she was taken out of Man. Therefore shall a man leave his father and his mother, and shall cleave unto his wife: and they shall be one flesh." ~ Genesis 2:23-24
"In marriage do thou be wise: prefer the person before money, virtue before beauty, the mind before the body; then thou hast a wife, a friend, a companion, a second self." ~ Williams Penn
"And above all these things put on charity, which is the bond of perfectness." ~ Colossians 3:14
"Oh I wonder what God was thinking when he created you, I wonder if He knew everything I would need. Because He made all my dreams come true. When God made you He must've been thinking about me."  ~ When God made you (Newsong)
"I pray you'll be our eyes, and watch us where we go. And help us to be wise in times when we don't know. Let this be our prayer, when we lose our way. Lead us to the place, guide us with your grace. To a place where we'll be safe" ~ The Prayer (David Foster & Carol Bayer Sager)
"As the Father hath loved me, so have I loved you: continue ye in my love." ~ John 15:9
"In marriage, being the right person is as important as finding the right person." ~ Wilbert Donald Gough
"This is a great mystery: but I speak concerning Christ and the church. Nevertheless let every one of you in particular so love his wife even as himself; and the wife see that she reverence her husband." ~ Ephesians 5:32-33
"Answered prayer, When your heart touches mine. We've found a love only few ever find. Answered prayer. Now that you're here our love grows richer year after year. And if life should end tomorrow, I'd leave a millionaire. 'Cause in my heart, I'd take with me a life of answered prayers." ~ Answered Prayer (Mike Jones and Anthony Little)
"Intreat me not to leave thee, or to return from following after thee: for whither thou goest, I will go; and where thou lodgest, I will lodge: thy people shall be my people, and thy God my God: Where thou diest, will I die, and there will I be buried: the Lord do so to me, and more also, if ought but death part thee and me." ~ Ruth 1:16-17
Final Thoughts
I pray that as you search for just the right quote to put into an anniversary card that you will be a blessing to the recipient.  Do you have any favorite Christian quotes that might fit well for an anniversary card? Feel free to share it in the comments below.
Here are some more card quotes for you: 16 Christian Quotes for Birthday Cards
Resource – Scripture quotations are from The Holy Bible, King James Version