There are many gems of wisdom and knowledge throughout the Bible. Here are just a few examples of the words of wisdom which can be found in God's word. If someone wanted to study the concept of wisdom in-depth in the Bible, then starting with the book of Proverbs is recommended. Proverbs was mostly written by Solomon, the man to whom the Bible says God gave great wisdom.
15 Of My Favorite Scripture Passages on Wisdom
Job 12:12 "With the ancient is wisdom; and in length of days understanding."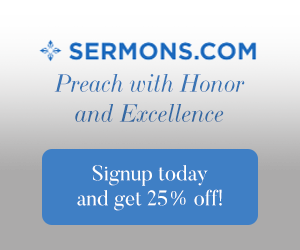 Job 28:28 "And unto man he said, Behold, the fear of the LORD, that is wisdom; and to depart from evil is understanding."
Psalm 111:10 "The fear of the LORD is the beginning of wisdom: a good understanding have all they that do his commandments: his praise endureth  forever."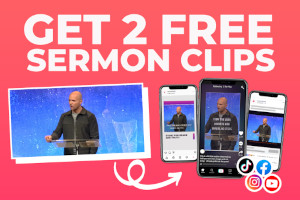 Proverbs 1:7 "The fear of the LORD is the beginning of knowledge: but fools despise wisdom and instruction."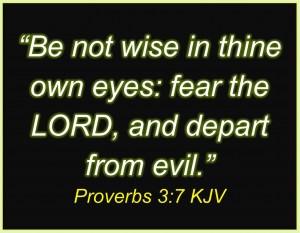 Proverbs 3:7 "Be not wise in thine own eyes: fear the LORD, and depart from evil."
Proverbs 4:5-7 "Get wisdom, get understanding: forget it not; neither decline from the words of my mouth. Forsake her not, and she shall preserve thee: love her, and she shall keep thee. Wisdom is the principal thing; therefore get wisdom: and with all thy getting get understanding."
Proverbs 9:10 "The fear of the LORD is the beginning of wisdom: and the knowledge of the holy is understanding."
Proverbs 11:2 "He that is void of wisdom despiseth his neighbour: but a man of understanding holdeth his peace."
Proverbs 11:30 "The fruit of the righteous is a tree of life; and he that winneth souls is wise."
Proverbs 14:8 "The wisdom of the prudent is to understand his way: but the folly of fools is deceit."
Proverbs 16:16 "How much better is it to get wisdom than gold! and to get understanding rather to be chosen than silver!"
Proverbs 29:15 "The rod and reproof give wisdom: but a child left to himself bringeth his mother to shame."
Ecclesiastes 7:12 "For wisdom is a defence, and money is a defence: but the excellency of knowledge is, that wisdom giveth life to them that have it."
James 1:5 , 6 "If any of you lack wisdom, let him ask of God, that giveth to all men liberally, and upbraideth not; and it shall be given him. But let him ask in faith, nothing wavering. For he that wavereth is like a wave of the sea driven with the wind and tossed."
James 3:17 "But the wisdom that is from above is first pure, then peaceable, gentle, and easy to be intreated, full of mercy and good fruits, without partiality, and without hypocrisy."
The Bible says in Psalm 1 that a person who meditates on God's Word will be blessed. The wisdom of the Bible will help guide a person to avoid wrong friends and influences. Meditating—memorizing, studying and thinking about—brings the promise of being like a tree planted by a river. The person will have the life-giving nourishment that God provides through His Word. A further promise to that person is that God will guide their way in life.
Other Articles You Might Be Interested In



20 Bible Verses About Hope–  Are you in need of hope today? Check out these great uplifting scriptures on the subject on hope.
25 Bible Verses For Strength– Are you looking for Strength? Check out these scriptures about how to find strength in God.
25 Bible Verses About Love–  What does the Bible say about this important topic? How does it affect your relationships?
Sources: youtube.com  Song Above All by Michael W. Smith; The Holy Bible, King James Version (KJV)