Many people believe that they're a very good person and that will bring them to heaven but this is actually false and we can be thankful that it is.
Our good Works
Good works have their place in the life of the Christian.  Salvation is not one of them.  James did say "What good is it, my brothers, if someone says he has faith but does not have works? Can that faith save him" (James 2:14) in which he was really saying "faith by itself, if it does not have works, is dead" (James 2:17). We are saved by faith and not works (Eph 2:8-9) but a faith that does work.  In other words, if someone claims to be a Christian and has no works to show it, then James would ask "Can that faith save him?" No, because it's obviously not genuine, saving faith.  Of course I am not saying that we are saved by works but we are saved for works as Paul wrote there were "good works, which God prepared beforehand, that we should walk in them" (Eph 2:10).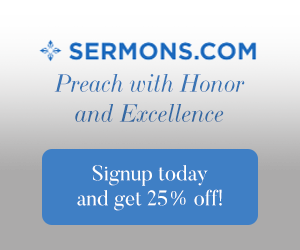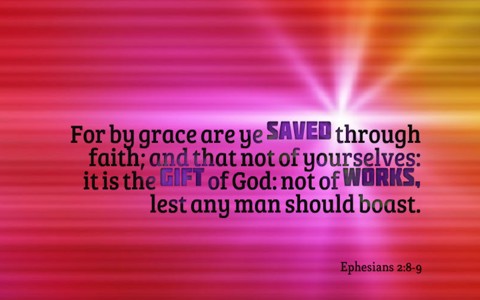 How to get to Heaven
The last statistic I read and backed up by people I talk to is that almost 90% of people believe they're a good person and believe they've done more good to go to heaven. If that were true, I ask them "then why did Jesus have to die on the cross if you could be good enough to go to heaven on your own?"  We could live a million lives and do good works in each and every one of them and not be deemed good enough to go to heaven.  Good enough is not good enough to God.  We have to be perfect as the Bible says "nothing unclean will ever enter it, nor anyone who does what is detestable or false" (Rev 21:27).  It's not about a plan of salvation but about the Man of Salvation and that is through Jesus Christ alone because there is absolutely no other way (Acts 4:12).  If there were, God would have revealed it to us in the Bible but it's not there!  If our works could get us there, then Jesus died for nothing and He most certainly did not suffer and die for no reason.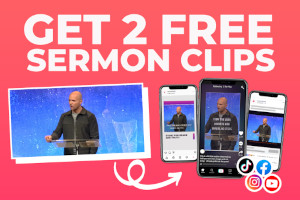 Who gets us to Heaven?
It's not so much of how we get to heaven but Who gets us there.  It is only Jesus Christ and His righteousness that must be imputed to us because remember, nothing imperfect can ever enter heaven (Rev 21:27) so that leaves us with a huge problem because our sins have separated us from a holy God (Isaiah 59:2). Here's how God solved this problem for us and we read about the solution in 2 Corinthians 5:21 which says that it was "For our sake he made him to be sin who knew no sin, so that in him we might become the righteousness of God."  It was not for our sake or our work's sake but for Jesus' sake alone.  God sees us as having Jesus' righteousness and that's what it takes.
Why works are Useless
You still want to consider that your good enough to go to heaven by your good works and that your good will outweigh the bad?  Listen to what God says about our works in Isaiah 64:6, "We have all become like one who is unclean, and all our righteous deeds are like a polluted garment. We all fade like a leaf, and our iniquities, like the wind, take us away."  To anyone who says that they're a good person, I say that either you are right and the Bible is wrong or you are wrong and the Bible is right but both can't be wrong or both can't be right.  The truth is that the Word says "None is righteous, no, not one… no one does good, not even one" (Rom 3:10, 12).  It is only "by grace you have been saved through faith. And this is not your own doing; it is the gift of God, not a result of works, so that no one may boast" (Eph 2:7-8) and believe me, if we could boast, we would.  I am glad that works cannot save us because when would we ever have enough peace of mind to know how many good works was enough?   Could we die peacefully knowing that we'd done enough?  No, there is no peace of mind in that.  God made peace with us through Jesus Christ and "since we have been justified by faith, we have peace with God through our Lord Jesus Christ" (Rom 5:1).
Conclusion
We are saved by grace through faith and not by works.  No amount of good works could ever get us there.  Only a good God Who sent His perfect Son could get us to heaven and that's by repentance and faith.  There is no way that a good person will ever make it to heaven on his or her own but only bad people forgiven by a very good God.  There is positively no other way to get there.  Sadly, hell will be full of self-proclaimed "good people" who brought their works and filthy rags to hell with them.  May it never be so with you.
Take a look at this helpful post: What is the Romans Road to Salvation?
Resource – Scripture quotations are from The Holy Bible, English Standard Version® (ESV®), copyright © 2001 by Crossway, a publishing ministry of Good News Publishers. Used by permission. All rights reserved.