Some might say that truth is relative. What they mean by this is that you can "stretch" the truth based upon the situation. So then, if you are in a bad situation and the truth might bring about something unpleasant, then you can change the truth to suit your need. But the fact of the matter is that either it is true, or it is false. Really, it is that simple! It is that black and white! There is no gray area when it comes to the truth. And the source of "truth" is only found in the Bible. Here are some things I found on this subject.
Truthfulness in the Bible
Proverbs 12:19 The lip of truth shall be established for ever: But a lying tongue is but for a moment.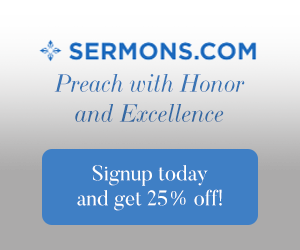 Zechariah 8:16 These are the things that ye shall do; Speak ye every man the truth to his neighbour; execute the judgment of truth and peace in your gates: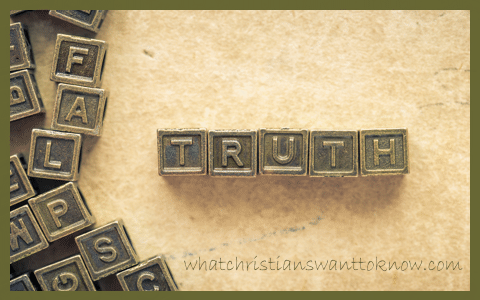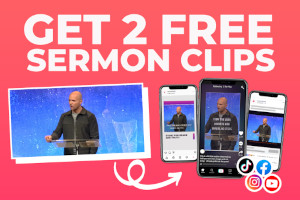 Malachi 2:6 The law of truth was in his mouth, And iniquity was not found in his lips: He walked with me in peace and equity, And did turn many away from iniquity.
Ephesians 4:25 Wherefore putting away lying, speak every man truth with his neighbour: for we are members one of another.
Ephesians 6:14–16 Stand therefore, having your loins girt about with truth, and having on the breastplate of righteousness; And your feet shod with the preparation of the gospel of peace; Above all, taking the shield of faith, wherewith ye shall be able to quench all the fiery darts of the wicked.
Warnings to Be Truthful and Not Deceitful
Leviticus 19:11 Ye shall not steal, neither deal falsely, neither lie one to another.
Psalm 5:6 Thou shalt destroy them that speak leasing: The LORD will abhor the bloody and deceitful man.
Psalm 101:7 He that worketh deceit shall not dwell within my house: He that telleth lies shall not tarry in my sight.
Proverbs 12:22 Lying lips are abomination to the LORD: But they that deal truly are his delight.
Proverbs 21:6 The getting of treasures by a lying tongue Is a vanity tossed to and fro of them that seek death.
Colossians 3:9–11 Lie not one to another, seeing that ye have put off the old man with his deeds; And have put on the new man, which is renewed in knowledge after the image of him that created him: Where there is neither Greek nor Jew, circumcision nor uncircumcision, Barbarian, Scythian, bond nor free: but Christ is all, and in all.
God and Truth
Deuteronomy 32:4 He is the Rock, his work is perfect: For all his ways are judgment: A God of truth and without iniquity, Just and right is he.
2 Samuel 7:28–29 And now, O Lord GOD, thou art that God, and thy words be true, and thou hast promised this goodness unto thy servant: Therefore now let it please thee to bless the house of thy servant, that it may continue for ever before thee: for thou, O Lord GOD, hast spoken it: and with thy blessing let the house of thy servant be blessed for ever.
Psalm 146:6 Which made heaven, and earth, The sea, and all that therein is: Which keepeth truth for ever:
Romans 3:4 God forbid: yea, let God be true, but every man a liar; as it is written, That thou mightest be justified in thy sayings, and mightest overcome when thou art judged.
Hebrews 6:18–20 That by two immutable things, in which it was impossible for God to lie, we might have a strong consolation, who have fled for refuge to lay hold upon the hope set before us: Which hope we have as an anchor of the soul, both sure and stedfast, and which entereth into that within the veil; Whither the forerunner is for us entered, even Jesus, made an high priest for ever after the order of Melchisedec.
Jesus Is "The Truth"
John 1:14 And the Word was made flesh, and dwelt among us, (and we beheld his glory, the glory as of the only begotten of the Father,) full of grace and truth.
John 14:6 Jesus saith unto him, I am the way, the truth, and the life: no man cometh unto the Father, but by me.
John 18:37 Pilate therefore said unto him, Art thou a king then? Jesus answered, Thou sayest that I am a king. To this end was I born, and for this cause came I into the world, that I should bear witness unto the truth. Every one that is of the truth heareth my voice.
Final Thoughts
So, when it comes down to it, if you believe you can change the truth to suit your needs, you are actually believing a lie. You are being led by the great deceiver, who can even disguise himself as an angel of light (2 Corinthians 11:14). The truth is the same as it always was and always will be because Jesus is "The Truth" and "Jesus Christ [is] the same yesterday, and to day, and for ever" (Hebrews 13:8). All glory to God!
Read more about truth: Is There Absolute Truth?
Resource – Scripture quotations are from The Holy Bible, King James Version