I have read the story of Hannah in the Bible many times but it never meant more to me than it did the year that our AWANA Commander used it as the lesson for counsel time. I was the leader for the 4th & 5th grade girls that year. You see he told the story as if he were speaking to children (as most of them in the room were grade 6 and younger). He spoke of a woman who longed for a child and how she took her request to the Lord. We find Hannah's story in the Bible at 1 Samuel Chapter 1. The Biblical account is believed to have been written around 1171 B.C. although the authorship is unknown. Let's take a look at this story of faith, promises and obedience.
Hannah was a wife who had no children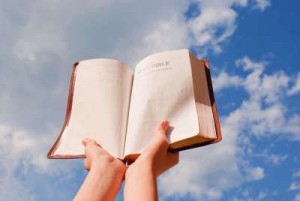 Hannah was one of two wives of Elkanah, and they lived in the hill country of Ephraim. Elkanah's other wife had sons and daughters and year after year his other wife would provoke Hannah because the Lord did not give her any children. Hannah's husband did not understand why she was sad and continuously wept and would not eat. He believed that he was as valuable to her as ten sons.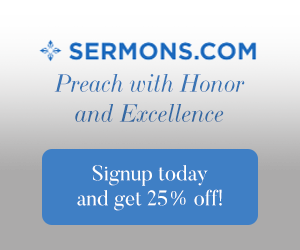 Hannah cried out to the Lord
One day when Hannah could no longer bear the pain of her empty womb, she went to the temple to present her supplication to the Lord. She cried out to the Lord and wept bitterly. She was so upset that she made a promise to the Lord in her request for a son, she said:
"O Lord of hosts, if you will indeed look on the affliction of your servant and remember me and not forget your servant, but will give to your servant a son, then I will give him to the Lord all the days of his life, and no razor shall touch his head." (1 Samuel 1:11)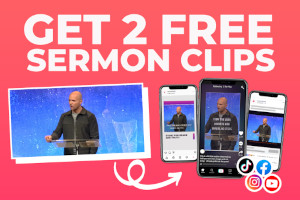 After she said this prayer out loud she continued to pray in her heart, but her lips moved. She was observed by the priest, Eli, who accused her of being a drunken woman. She explained that she had not had any wine nor strong drink and that instead she was deeply distressed and was praying to the Lord. Eli told her to go in peace and also asked that the Lord would grant her request. After that Hannah was no longer sad and she no longer fasted.
The Lord remembered Hannah's prayer
Not long after her visit to the temple to present her request to the Lord, she was with child. When she delivered her son she called him Samuel which means "asked of God". Hannah did not forget her promise to the Lord either and as soon as Samuel was weaned she presented him to the Lord. When she arrived at the temple that same priest, Eli was there. Hannah reminded him of the time that she prayed to the Lord for a son and then dedicated Samuel to the Lord. And he worshiped the Lord there.
Samuel obeyed his Mother and served the Lord
This is just the beginning of the story of Samuel. Samuel was born as a gift and the result of the faithful prayer of his mother. His life through the first and second books of Samuel in the Bible are dominated by prayer. He goes on to become the last of the Judges. He constantly prayed for his people and this he learned from his dear mother, Hannah, a faithful woman of God.
More Bible Stories
Check out some of the other Bible stories that we have written about here at WCWTK:
Resources
The Holy Bible, English Standard Version
"Scripture quotations are from The Holy Bible, English Standard Version® (ESV®), copyright © 2001 by Crossway, a publishing ministry of Good News Publishers. Used by permission. All rights reserved."
YouTube "Miracle" by Celine Dion