This is one of the most powerful videos of Love between a father and son that I have seen. With the Chicago Marathon running today, I thought this might be a good video to post up.  This reminds me of the love our Heavenly father shows to us. Here is one of my favorite Bible verses that talks about God's love for us:
Romans 8:37-39  No, in all these things we are more than conquerors through him who loved us. For I am sure that neither death nor life, nor angels nor rulers, nor things present nor things to come, nor powers, nor height nor depth, nor anything else in all creation, will be able to separate us from the love of God in Christ Jesus our Lord.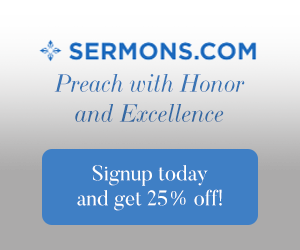 Check out the inspiring video below and if you haven't already Like us on Facebook for more videos and Christian content.