We have some great words to describe God in our English language:
God is omniscient which means He is all-knowing
God is omnipresent, which means He is everywhere and
God is omnipotent, which means He is all powerful
Take a look at these great KJV Bible verses about God's power.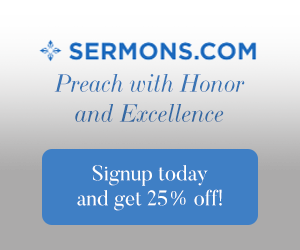 The Power of God Saves
Isaiah 63:1 Who is this that cometh from Edom, With dyed garments from Bozrah? This that is glorious in his apparel, Travelling in the greatness of his strength? I that speak in righteousness, mighty to save.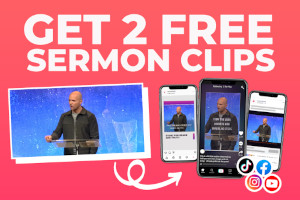 The Power of God Pardons
Matthew 9:6 But that ye may know that the Son of man hath power on earth to forgive sins, (then saith he to the sick of the palsy,) Arise, take up thy bed, and go unto thine house.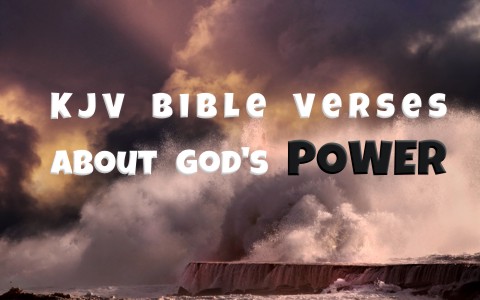 The Power of God is Infinite
Matthew 28:18 And Jesus came and spake unto them, saying, All power is given unto me in heaven and in earth.
The Power of God Controls Nature
Psalm 65:5–7 By terrible things in righteousness wilt thou answer us, O God of our salvation; Who art the confidence of all the ends of the earth, and of them that are afar off upon the sea: Which by his strength setteth fast the mountains; Being girded with power: Which stilleth the noise of the seas, The noise of their waves, and the tumult of the people.
Luke 8:24–25 And they came to him, and awoke him, saying, Master, master, we perish. Then he arose, and rebuked the wind and the raging of the water: and they ceased, and there was a calm. And he said unto them, Where is your faith? And they being afraid wondered, saying one to another, What manner of man is this! for he commandeth even the winds and water, and they obey him.
The Power of God Gives Eternal Life
John 17:2 As thou hast given him power over all flesh, that he should give eternal life to as many as thou hast given him.
The Power of God Works Wonders
Acts 10:38 How God anointed Jesus of Nazareth with the Holy Ghost and with power: who went about doing good, and healing all that were oppressed of the devil; for God was with him.
The Power of God is Seen in the Resurrection
Romans 1:4–7 And declared to be the Son of God with power, according to the spirit of holiness, by the resurrection from the dead: By whom we have received grace and apostleship, for obedience to the faith among all nations, for his name: Among whom are ye also the called of Jesus Christ: To all that be in Rome, beloved of God, called to be saints: Grace to you and peace from God our Father, and the Lord Jesus Christ.
The Power of God Gives Strength to All
1 Chronicles 29:12 Both riches and honour come of thee, and thou reignest over all; and in thine hand is power and might; and in thine hand it is to make great, and to give strength unto all.
The Power of God Provides Help in Times of Need
2 Chronicles 25:8 But if thou wilt go, do it, be strong for the battle: God shall make thee fall before the enemy: for God hath power to help, and to cast down.
The Power of God is Revealed in His Voice
Psalm 62:11 God hath spoken once; Twice have I heard this; That power belongeth unto God.
The Power of God is Mysterious
Romans 16:25–27 Now to him that is of power to stablish you according to my gospel, and the preaching of Jesus Christ, according to the revelation of the mystery, which was kept secret since the world began, But now is made manifest, and by the scriptures of the prophets, according to the commandment of the everlasting God, made known to all nations for the obedience of faith: To God only wise, be glory through Jesus Christ for ever. Amen.
Final Thoughts
The source of all power is God and even in our darkest moments when we recognize this truth God will bring us up out of the miry clay and set our feet upon a rock (Psalm 40:2). And that is not just any rock. That is The Rock of salvation that we find only in Jesus!
Related reading for you: Bible Verses About God's Character
KJV Resource – Scripture quotations are from The Holy Bible, King James Version