Isn't it time to see a movie that not only tugs your heart and soul, but also is great entertainment? Grace Unplugged, written and directed by Brad J. Silverman, will do that for you and your family. Silverman did an excellent job of portraying the real-life struggles of Christian families without being over the top with religion or offering simplistic solutions to complex family problems.
The movie reveals the difficulty of raising Christian children in a culture of "it's all about me". Silverman gives us a faith-based movie that has a genuine Hollywood feel without pulling any punches about the need for a relationship with God.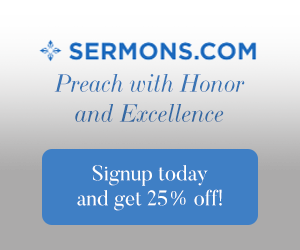 The Storyline

The movie opens up in a middle-class town in Alabama with an older teenage girl who struggles with the desire to spread her wings in the music world. Grace Trey (A.J. Michalka) has always known her faith in the shadow of her father, Johnny Trey (James Denton). He turned away from a successful music career to follow wholeheartedly after Jesus before she was born.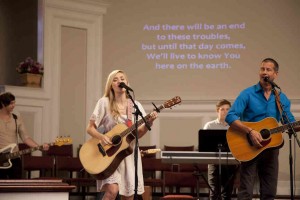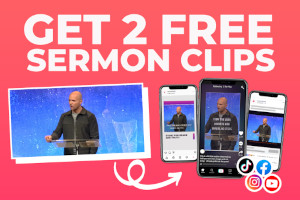 When an opportunity to make her own way in the world opens up, Grace jumps with both feet into a quicksand of pleasure and success. Her story of grace (no pun intended) is how God is in control even when parents and children are not. Grace Unplugged is a combination of heart-wrenching and heart-warming artistry that will turn the hearts of parents to their children and vice versa.
Yet before you have a chance to dab your eyes, you will laugh out loud at the humorous scenes and dialogue between the characters. The interaction between Grace and Quentin (played by Michael Welch) is especially entertaining and uplifting. Quentin is a lowly intern in a giant music industry who unknowingly keeps Grace connected to her Christian roots.
The strongest emotional turning point is between Grace and Johnny's father-daughter relationship. It's evident that Johnny means well in his attempts to protect his daughter, yet his over-the-top and pushy advice only does the opposite—pushes her away from family and a relationship with God. James Denton offers a great performance of a dad who has to step aside and turn his precious daughter completely over to God.
A+ Performance From A.J. Michalka
A.J. Michalka was perfect for the role of singing, acting, and playing the guitar. Not only is she exceptionally talented in all those areas, Michalka is a young woman strongly rooted in her Christian faith. Her character, Grace, discovers the realities and difficulties of a cold-hearted world without God. What was most impressive is how her story mirrors many prodigals who know the right thing to do and yet still resist it when the Holy Spirit tugs at their hearts.
Fantastic Music!
The music in Grace Unplugged is upbeat and soul stirring especially the song All I've Ever Needed sung by A.J. Michalka. She nails the song with passion and a truthfulness that can only spring out of a real relationship with Jesus Christ. Have the tissue ready for this part!
Thumbs Up: A Must See For Parents and Children

The script for Grace Unplugged was down-to-earth; yet challenging the viewer to step out of their comfort zone of pretending everything is alright when it's not. This movie accurately portrays the struggle between parents who wants the very best for their child, but learn to stop interfering with God's ultimate plan (which sometimes involves pain).
Parents will be reminded that God is in control and has ownership of their children. Prodigals will be stirred in their spirits to be reunited in perfect peace with God and their families. This is a must see movie for all those Christians yearning for a good story for the whole family! Unplug your family today from the TV, iPods, iPhones, and internet to plug into a great time together. Grace Unplugged hits theaters October 4th!
MPAA Rating: PG. Running time:101 minutes.