photo © 2005 Nicholas Bufford | more info (via: Wylio)
The word of God is powerful and living. It helps and directs us Christians in all areas of life. Do you sometimes struggle with gentleness? Having young children at home causes me to struggle in the area of gentleness everyday. Reading through these gentleness Bible verses helps me to realize God has given us His peace through a victory already won. This promise of God should lead me to act more gentle. I encourage you to read through these scriptures slowly and allow God to work them into your heart. Pray that  God will let you take one thing from this and to implement it in your life today. Feel free to use this as a Bible study, devotional or Sunday school less on the topic of gentleness. If you have any favorite gentleness Bible verses to add to this list, please put them in the comments to others can read.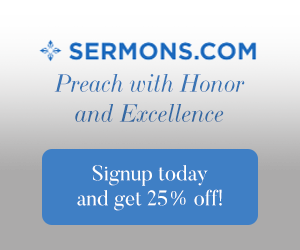 10 Encouraging Gentleness Bible Verses
 Proverbs 15:1 
A soft answer turns away wrath,
but a harsh word stirs up anger.
Matthew 11:29-30 
Take my yoke upon you, and learn from me, for I am gentle and lowly in heart, and you will find rest for your souls. For my yoke is easy, and my burden is light."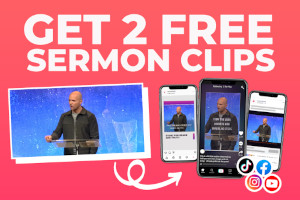 Philippians 4:5 
Let your reasonableness be known to everyone. The Lord is at hand;
1 Peter 3:15 
but in your hearts honor Christ the Lord as holy, always being prepared to make a defense to anyone who asks you for a reason for the hope that is in you; yet do it with gentleness and respect,
Titus 3:2 
to speak evil of no one, to avoid quarreling, to be gentle, and to show perfect courtesy toward all people.
James 3:17 
But the wisdom from above is first pure, then peaceable, gentle, open to reason, full of mercy and good fruits, impartial and sincere.
Galatians 6:1 
Brothers, if anyone is caught in any transgression, you who are spiritual should restore him in a spirit of gentleness. Keep watch on yourself, lest you too be tempted.
1 Corinthians 13:4-5 
 Love is patient and kind; love does not envy or boast; it is not arrogant or rude. It does not insist on its own way; it is not irritable or resentful;
Gentleness Bible Verses- Peace
John 16:33 
I have said these things to you, that in me you may have peace. In the world you will have tribulation. But take heart; I have overcome the world."
John 14:27 
 Peace I leave with you; my peace I give to you. Not as the world gives do I give to you. Let not your hearts be troubled, neither let them be afraid.
Christian Quote On Gentleness
"I choose gentleness… Nothing is won by force. I choose to be gentle. If I raise my voice may it be only in praise. If I clench my fist, may it be only in prayer. If I make a demand, may it be only of myself. "
— Max Lucado
It is hard to be gentle at times but God has given us the peace through his love. I pray that these Bible verses about gentleness encourage you to think about one change you can make in this area!
Source:
The Holy Bible, English Standard Version
"Scripture quotations are from The Holy Bible, English Standard Version® (ESV®), copyright © 2001 by Crossway, a publishing ministry of Good News Publishers. Used by permission. All rights reserved."