There is a quotation that has been twisted and turned throughout the years. You may have heard it said "Those who sing pray twice". In my research the closest thing I can find is something that was said by St. Augustine of Hippo and it really is not anything like the quote. A more accurate translation from the original Latin would be "Singing belongs to one who loves". [1] Well, regardless of who said what I do love to sing and believe that singing to the Lord is one of the most personal forms of praying that we can offer — worship in song can be a powerful prayer. Here are 8 songs about prayer that I think you will agree are powerful.
A Mother's Prayer (Rachel Aldous) I chose to feature this song because after you listen to it (in the upper right of the page) you will agree that it is a most powerful song. It is from the heart of a mother who prayed for her handicapped little girl. She prayed and believed that the Lord would heal her little girl. Although God does not choose to always heal those for whom we pray, in this case He did. Rachel Aldous wrote down her prayer and then gave it to her producer who put it to music. On a whim they did a little video and posted it on YouTube and it went viral! I found this video of Rachel telling the story behind the song. Get the tissues and then enjoy!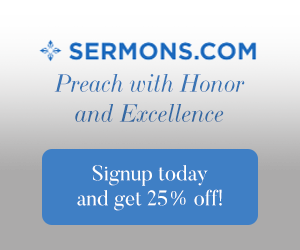 Make My Life a Prayer to You (Keith Green)
This song, written by the late Keith Green, is one that I heard several years ago. It is a sweet song of consecration. Listen as the young man in the video sings.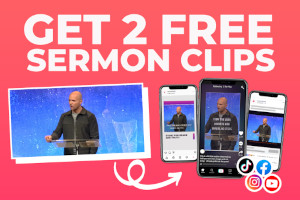 Prayer for a Friend (Casting Crowns)
Have you ever had a friend that you knew was going down the wrong path and you were just not able to convince them to make a turn for the better? Do you have someone in mind now that causes your heart to ache because you know they are not able to pray? This song is about the power of intercessory prayer – that prayer that a believer offers for others that are unable to pray for themselves. Here is a video for you of this lovely song performed by Casting Crowns.
Stay Right Here (Todd Vaders)
Todd Vaders, maybe you know him, maybe you don't but I promise you by the time you are finished listening to this song you will want to hear more from him. He wrote this song when he was enjoying the beauty of God's creation at the foot of Pike's Peak in Colorado.
Thank You Lord (Paul Baloche & Don Moen)
Here is a gorgeous thanksgiving prayer through worship in song. Sing along, it is easy to learn.
Hymns About Prayer
The Lord is in His Holy Temple (George F. Root)
This is a great hymn of faith that is often used as a call to worship or sung at the beginning of a prayer meeting. The lyrics are straight out of the Bible — Habakkuk 2:20.
The Lord's Prayer (Albert Hay Malotte)
Another hymn right from the Bible (Matthew 6:9-13) has been set to music many, many times. This arrangement was done by Albert Hay Malotte. You will enjoy this rendition sung by Andrea Bocelli and the Mormon Tabernacle Choir.
Sweet Hour of Prayer (William W. Wallford)
This is the first hymn that popped into my head as I was gathering these songs. You can worship in song with the video below.
Add Some More
Do you have some favorite songs about prayer that you would like to add to the list? Leave a comment below with yours, we would love to grow the list.
Sources:
[1] St. Augustine, Commentary on Psalm 73, 1
Various YouTube videos