Nothing reveals more about our hearts than our words and actions. Our heart contains the motivations for what we do and why we do it. We are encouraged through scripture to pay attention to our hearts with due diligence. As we continue to grow in our relationship with Jesus Christ—our hearts will become more convicted about sin and more tender towards people especially the lost. Discover the following 7 encouraging Bible verses about the heart:
The heart hides the Word
"I have hidden your word in my heart that I might not sin against you" (Psalm 119:11).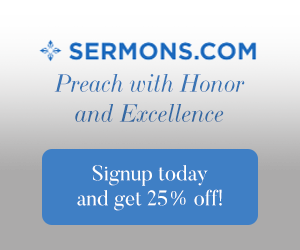 Memorizing God's word on a regular basis enables our hearts to keep an account of the Bible's teachings. This is most valuable to us when we are facing trials and temptations. We can rely on God's word to encourage, strengthen, and help us overcome evil. The key to hiding His word in our hearts is specifically choosing the right scriptures for whatever we are dealing with—we will find our hearts becoming a treasure of hope.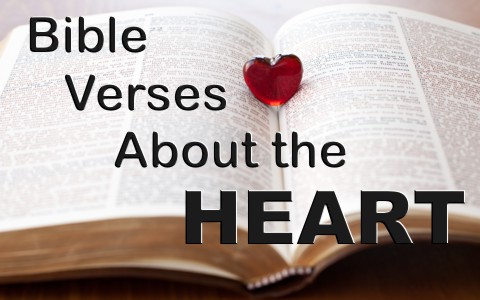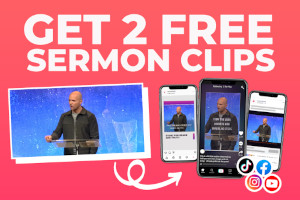 The heart brings joy
"A cheerful heart is good medicine, but a crushed spirit dries up the bones" (Proverbs 17:22).
When we have joy in our hearts, it can't help but spill out to those who are around us. We bring the medicine of cheerfulness not because every situation is great, but because God is greater than any situation. Our joy is renewed as we stay in the presence of God through prayer and Bible study. The key to having a joyful heart is to keep our minds stayed on God and His grace over our lives.
The heart leads to salvation
"For it is with your heart that you believe and are justified, and it is with your mouth that you profess your faith and are saved" (Romans 10:10).
Salvation begins with a believing heart. It's in our hearts that the Holy Spirit convicts us of sin and beckons us to come to the cross. When we choose to respond in faith, our hearts are changed through the power of the Holy Spirit and we are never the same. The key to salvation in the heart is through accepting the Savior Jesus Christ's sacrifice for our sins.
The heart establishes a giving attitude
"Each of you should give what you have decided in your heart to give, not reluctantly or under compulsion, for God loves a cheerful giver" (2 Corinthians 9:7).
No believer should ever need to give in compulsion; rather our hearts are touched by God to give as He prompts us. We give to the kingdom of God not because we hope to get something back—but rather we give out of thankfulness for which the Lord has given to us. The key to giving out of a cheerful heart is to remember all the many blessings that God has showered on us.
The heart is guarded by peace 
"And the peace of God, which transcends all understanding, will guard your hearts and your minds in Christ Jesus" (Philippians 4:7).
One of the best blessings in being a believer in Jesus Christ is the peace that rises above every life situation. While others are fretting with worry, believers have the power of the Holy Spirit to guard their hearts and minds with peace that has no human explanation. Having peace allows believers to continue to go through hardship and painful situations without regret. The key to having peace in our hearts is surrendering all our prayers to God and trusting in Him to take care of each one.
The heart is set on heaven
"Since, then, you have been raised with Christ, set your hearts on things above, where Christ is, seated at the right hand of God" (Colossians 3:1).
When our hearts are set on heaven, we can rise above the problems of the world and in our life. We can look to the heavens and know that our God lives and moves all around us. Setting our hearts on things above releases us from the bondages of materialism and seeking after selfish gain. We are moved to live with a heavenly destination in mind at all times. The key to having a heart set on heaven is stepping back and realigning all of our desires with heavenly gain in mind.
The heart is motivated to work
"Whatever you do, work at it with all your heart, as working for the Lord, not for human masters" (Colossians 3:23).
There is a greater desire to work if the focus remains on God and not on man. As long as we live to please man, we will forfeit the greater purposes of God for our lives. We must strive towards a life of working as to God knowing that our reward rests solely with Him. The key to a heart that is motivated at work is grounded in the knowledge that God is in control.
Is your heart healthy?
Just as the body can't function well without a healthy heart, neither can the Christian with a spiritual heart—we will be sluggish in our work, hard at hearing God's word, and slow to recognize His presence. The consistent disciplines of the Christian faith of prayer, Bible study, and fellowship will keep our spiritual hearts pumping strong towards our eternal destination.
Take a look at this related article, also by Crystal: What Does it Mean to Guard Your Heart?
Resource – New International Version Bible, The Holy Bible, New International Version®, NIV® Copyright© 1973, 1978, 1984, 2011 by Biblca, Inc.™ Used by permission. All rights reserved worldwide.