Have you ever been treated unfairly? When mistreatment spans over a long period of time, we may find ourselves struggling with resentment. It is our fleshy response to indignities, insults, and injustice. Yet unresolved resentment can hover over our lives causing havoc on us internally and those who live with us—even if they aren't the cause of our pain. We must look to the word of God for help to overcome resentment:
Focus on God
"Since, then, you have been raised with Christ, set your hearts on things above, where Christ is, seated at the right hand of God" (Colossians 3:1).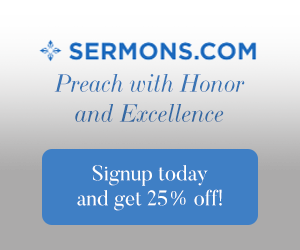 It's incredibly tempting to focus our attentions on those who've hurt us. Yet we must intentionally look to God for help. He knows what we are going through and will supply the strength for us to overcome resentment. As we set our eyes on His grace, love, and mercy—we will find the peace we need.
Get busy about God's work
"We want each of you to show this same diligence to the very end, so that what you hope for may be fully realized" (Hebrews 6:11).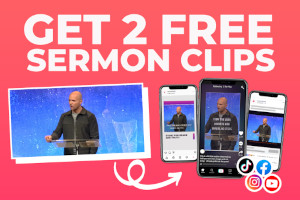 Too much time talking and thinking about how we were wronged only builds a strong foothold for Satan to step into our lives. We must keep ourselves busy about doing God's work in our homes, jobs, schools, and communities. Licking our wounds can only suffice for a short season. We must continue to press forward in God's work in building the kingdom.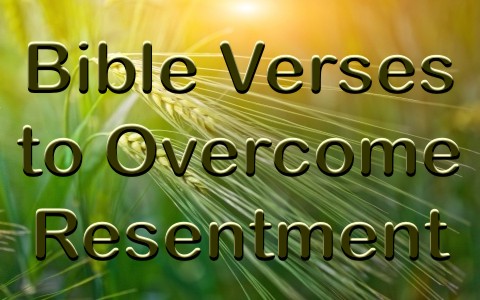 Return good for evil
"Do not be overcome by evil, but overcome evil with good" (Romans 12:21).
Our flesh desires to do evil to those who've hurt or mistreated family, friends, or us personally. Yet as those who've been bought with a price—we aren't our own, we belong to God. Anytime we return good to those who've done evil to us, we are representing the Lord we serve and not ourselves. It is a spiritual act of worship to do good for those who've done evil to us.
Know that God is still in control
"Are not five sparrows sold for two pennies? Yet not one of them is forgotten by God. Indeed, the very hairs of your head are all numbered. Don't be afraid; you are worth more than many sparrows" (Luke 12:6-7).
When we are tempted towards resentment because of an evil act that was done to us, it can be difficult to believe that God is still in control. Yet Joseph's response to his brother's heartless act of selling him as a slave was "You intended to harm me, but God intended it for good to accomplish what is now being done, the saving of many lives" (Genesis 50:20). We have no idea what God is still working out.
Trust in the Lord to repay
"Alexander the metalworker did me a great deal of harm. The Lord will repay him for what he has done" (2 Timothy 4:14).
Paul wasn't shy about naming the names of those who frustrated the work of God in his life. He affirmed with resolution that God will deal with his enemies. As with Paul, we will have difficult people to deal with and many of whom will cause much friction along the way. Yet we don't have to harbor resentment; rather, we trust in God's ability to right all the wrongs both in this lifetime and the next.
Forgive those who've hurt you
"And when you stand praying, if you hold anything against anyone, forgive them, so that your Father in heaven may forgive you your sins" (Mark 11:25).
Resentment and forgiveness can't simultaneously dwell in our hearts. Eventually one will be stronger and overcome the other. Forgiveness is our choice to make in the face of resisting resentment. In our flesh, it's not easily given, but in the Spirit we can freely forgive just as we have been forgiven. Forgiving others is our spiritual response to the temptation of resentment.
Be Thankful for what you do have
"Therefore, since we are receiving a kingdom that cannot be shaken, let us be thankful, and so worship God acceptably with reverence and awe, for our "God is a consuming fire" (Hebrews 12:28-29).
Resentment focuses entirely on what we've lost or what we could've had as ours. However, if we make the conscious choice of thanking God for what we do have—the power of resentment will be broken. Start with the simplest of things to be thankful for and build up to the greater things, we will have the power to move forward with hope.
Get Rid of Resentment
No true believer can really be used in their faith in an awesome way unless they've released resentment. Holding onto resentment will always stunt spiritual growth. The Lord desires that His people be free to live and move according to His will. Letting go of resentment will empower each believer to experience the greater things in the Lord.
More verses to consider: Bible Verses to Comfort the Hurting
Resource – New International Version Bible, The Holy Bible, New International Version®, NIV® Copyright© 1973, 1978, 1984, 2011 by Biblca, Inc.™ Used by permission. All rights reserved worldwide.