Power, vigor, energy and durability. These are all synonyms for strength. Strength: the quality or state of being strong: capacity for exertion or endurance, as defined by merriam-webster.com. Perhaps you are looking for some KJV Bible verses about strength. Take a look at these 20 inspiring verses. I pray that you are lifted up as you read about God's promises.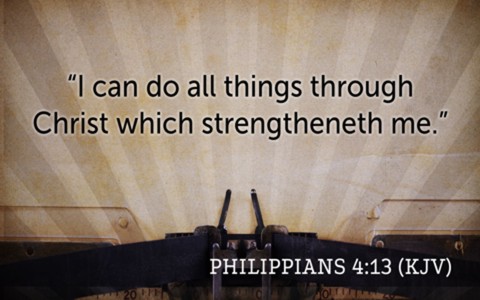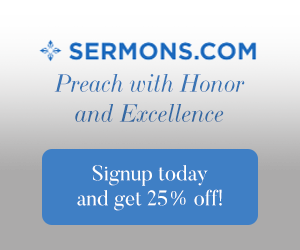 Strength in Psalms
Psalm 18:32 It is God that girdeth me with strength, And maketh my way perfect.
Psalm 31:24 – Be of good courage, and he shall strengthen your heart, all ye that hope in the LORD.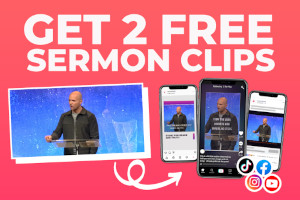 Psalm 46:1 God is our refuge and strength, A very present help in trouble.
Psalm 22:19 But be not thou far from me, O LORD: O my strength, haste thee to help me.
Psalm 28:7-8 The LORD is my strength and my shield; My heart trusted in him, and I am helped: Therefore my heart greatly rejoiceth; And with my song will I praise him. The LORD is their strength, And he is the saving strength of his anointed.
Psalm 118:14 The LORD is my strength and song, And is become my salvation.
Psalm 119:28 My soul melteth for heaviness: Strengthen thou me according unto thy word.
Courage, Strength and Joy
Deuteronomy 20:4 – For the LORD your God [is] he that goeth with you, to fight for you against your enemies, to save you.
Deuteronomy 31:6 – Be strong and of a good courage, fear not, nor be afraid of them: for the LORD thy God, he [it is] that doth go with thee; he will not fail thee, nor forsake thee.
1 Chronicles 16:11 Seek the LORD and his strength, Seek his face continually.
Nehemiah 8:10 Then he said unto them, Go your way, eat the fat, and drink the sweet, and send portions unto them for whom nothing is prepared: for this day is holy unto our Lord: neither be ye sorry; for the joy of the LORD is your strength.
Isaiah 40:31 – But they that wait upon the LORD shall renew [their] strength; they shall mount up with wings as eagles; they shall run, and not be weary; [and] they shall walk, and not faint.
Ephesians 6:10 Finally, my brethren, be strong in the Lord, and in the power of his might.
Trust and Fear Not
Isaiah 12:2 Behold, God is my salvation; I will trust, and not be afraid: For the LORD JEHOVAH is my strength and my song; He also is become my salvation.
Isaiah 41:10 – Fear thou not; for I [am] with thee: be not dismayed; for I [am] thy God: I will strengthen thee; yea, I will help thee; yea, I will uphold thee with the right hand of my righteousness.
Habakkuk 3:19 The LORD God is my strength, And he will make my feet like hinds' feet, And he will make me to walk upon mine high places. To the chief singer on my stringed instruments.
Mark 12:30 And thou shalt love the Lord thy God with all thy heart, and with all thy soul, and with all thy mind, and with all thy strength: this is the first commandment.
1 Corinthians 10:13 – There hath no temptation taken you but such as is common to man: but God [is] faithful, who will not suffer you to be tempted above that ye are able; but will with the temptation also make a way to escape, that ye may be able to bear [it].
2 Corinthians 12:9-10 – And he said unto me, My grace is sufficient for thee: for my strength is made perfect in weakness. Most gladly therefore will I rather glory in my infirmities, that the power of Christ may rest upon me. Therefore I take pleasure in infirmities, in reproaches, in necessities, in persecutions, in distresses for Christ's sake: for when I am weak, then am I strong.
Philippians 4:13 – I can do all things through Christ which strengtheneth me.
Final Thoughts
The resounding pattern in the Bible is that our strength comes from the Lord. When we trust Him throughout fear and weakness He holds us up and gives rest and joy.
Related reading: 10 Powerful Prayers for Strength
Resource – Scripture quotations are from The Holy Bible, King James Version. Photo rendered through Logos Bible Software 6.4 Visual Copy.