Life can get pretty rough. It can get chaotic. It can hurt you. It can make you depressed. It can make you sad. Life might always seem like problem after problem. Is there any relief from all of the hardships, tragedy and bumps in the road? You bet! God loves You and the Bible has many wonderful verses and promises in it that are sure to brighten your day and cheer you up! Here are 12 verses to read, memorize and think about during life's not so blissful moments.
Psalm 27:1 – "The Lord is my light and my salvation; whom shall I fear? The Lord is the stronghold of my life; of whom shall I be afraid?"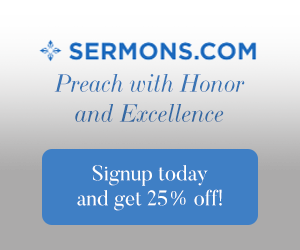 God is your salvation! How awesome is that! The blood of His Son completely covers all of our sin! There is no one to fear because God has won the war! So, praise the Lord!
Psalm 36:5-6 – "Your steadfast love, O Lord, extends to the Heavens, Your faithfulness to the clouds. Your righteousness is like the mountains of God; Your judgments are like the great deep; man and beast you save, O Lord."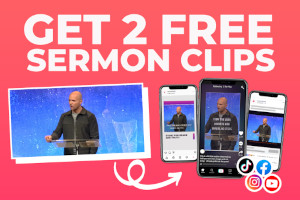 God loves us! And He is always faithful to His promises. What an awesome God we have!
Zephaniah 3:17 – "The Lord your God is in your midst; a mighty One who will save; He will rejoice over you with gladness; He will quiet you by His love; He will exult over you with loud singing."
Have you ever pictured God as that type of Father? One that not only saves you, but rejoices over you and sings to you!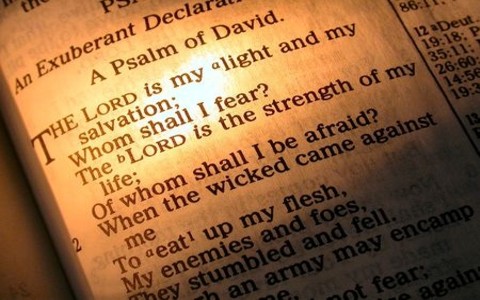 Matthew 19:14 – "But Jesus said, 'let the little children come to me and do not hinder them, for to such belongs the kingdom of Heaven."
This verse always cheers me up. I think about the little kids in church dancing and singing to God and I also think about my own faith. We should approach God as children, meaning, believe Him with no doubting just like a child does.
1 Peter 5:6-7 – "Humble yourselves, therefore, under the mighty hand of God so that at the proper time He may exalt you, casting all your anxieties on Him, because He cares for you."
Knowing that God truly cares about me always brings a smile to my face!
John 16:33 – "I have said these things to you, that in Me you may have peace. In the world you will have tribulation. But, take heart; I have overcome the world."
He has won! That's something to rejoice in!
Psalm 119:50 – "This is my comfort in my affliction, that Your promise gives me life."
Stand strong on the promises of God!
Romans 8:28 – "And we know that for those who love God all things work together, for good, for those who are called according to His purpose."
Times may be crazy, stressful, and even tragic, but God will make all things right in the end. He knows you love Him, and He does not take that for granted at all!
Titus 2:11 – "For the grace of God has appeared, bringing salvation for all people."
Amen! Salvation is ours through Jesus Christ, by the grace of God!
1 John 1:9 – "If we confess our sins, He is faithful and just to forgive us our sins and to cleanse us from all unrighteousness."
You may think that you've done some unforgivable things, but God will forgive you if you only ask for it! Isn't that so reassuring!
John 3:16 – "For God so loved the world, that He gave His only Son, that whoever believes in Him should not perish but have eternal life."
You've probably had this one memorized since you were a young child, but have you thought about it lately? What an awesome promise! What a gift!
Matthew 11:28-30 – "Come to Me, all who labor and are heavy laden, and I will give you rest. Take My yoke upon you, and learn from Me, for I am gentle and lowly in heart, and you will find rest for your souls. For My yoke is easy, and My burden is light."
Go to Jesus in your sorrows, pains, afflictions and sadness. He will give you rest through His Word, time with Him in prayer, and also by serving Him wherever He is calling you to go.
Conclusion
I hope these verses have encouraged you today! God is so good! Even in the midst of everything bad that is happening, we can find joy in knowing that God loves us! May God continue to bless you as you live a life worthy of the calling!
More encouragement here: Words of Encouragement
Resource – Scripture quotations are from The Holy Bible, English Standard Version® (ESV®), copyright © 2001 by Crossway, a publishing ministry of Good News Publishers. Used by permission. All rights reserved.