I love reading old letters and seeing how people of years gone by opened and closed their letters. They usually introduced the letter with gentleness and closed it either very businesslike or very personally. It seemed like there was no casualness in the way they wrote; everything was intentional.
Here are some suggestions for how to close a letter that can be used as a testimony for what the Lord has done in your life or as a witness for what the Lord can do in the lives of others. These can be part of your email signature so that everyone gets the same closing statement. Or, you can close your correspondence with an appropriately chosen saying or Bible verse.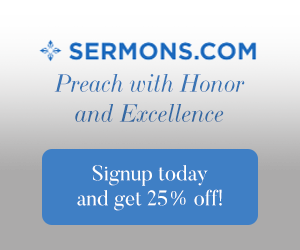 Short Sayings
In His grip,
In the grip of grace,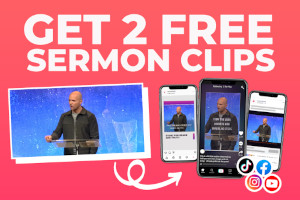 May grace and blessings be in your path,
In Christian love,
Because of Calvary,
Bible Verses
Some Bible verses seem very appropriate for closing a letter or email. Here are a few that you can consider.
The Lord bless thee, and keep thee: The Lord make his face shine upon thee, and be gracious unto thee: The Lord lift up his countenance upon thee, and give thee peace. –Numbers 6:24-26
Finally, brethren, whatsoever things are true, whatsoever things are honest, whatsoever things are just, whatsoever things are pure, whatsoever things are lovely, whatsoever things are of good report; if there be any virtue, and if there be any praise, think on these things. –Philippians 4:8
Whether therefore ye eat, or drink, or whatsoever ye do, do all to the glory of God. –1 Corinthians 10:31
There is therefore now no condemnation to them which are in Christ Jesus, who walk not after the flesh, but after the Spirit. –Romans 8:1
Grace be unto you, and peace, from God our Father, and from the Lord Jesus Christ. –1 Corinthians 1:3
Part of my work as a director with my mission organization is that I correspond with people from many different nations. One thing I enjoy is how some will open and close their emails with praise to God or a Bible verse. Particularly my African friends are very careful to give praise to the Lord before closing a letter. It is a great reminder to me to include the Lord in everything I do, even if it is something as simple as an email.
You can use some of these phrases to be a testimony to others about what the Lord means to you.
Maybe you already use some saying or Bible verse when closing your emails or letters. Please leave a comment below and share with us your favorites.
Take a look at some other articles by David Peach:
Resources:
The Holy Bible, King James Version