There have been times in my life where I have experienced joy unspeakable. In Paul's letter to the Philippians chapter 2 opens with: "If there be therefore any consolation in Christ, if any comfort of love, if any fellowship of the Spirit, if any bowels and mercies, fulfil ye my joy, that ye be likeminded, having the same love, being of one accord, of one mind" (Philippians 2:1-2). He goes on to say that they should be esteeming others better than themselves. So then, perhaps it is not all about us but rather, when we concentrate on others, we will experience that joy.
Joy and Sorrow: Opposites?
Just as the Bible has much to say about how to get and lose joy, it talks about sorrow as well. While we might think that joy and sorrow are polar opposites, I want you to consider that they are not only that, but they are connected as well.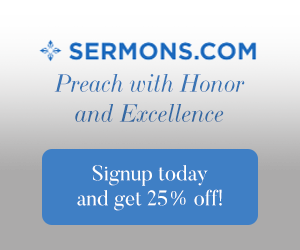 The fact of the matter is that as we progress through life, even as a believer whom has the fruit of joy that is produced by the Holy Spirit (Galatians 5:22), we will still have times of sorrow and grief. Paul points out in 1 Thessalonians 4:13 that though we grieve, we do not grieve as those that have no hope (the unsaved). And as long as we are on this earth God has not yet wiped away all of our tears and pain (Revelation 21:4). So, we can say that while we have joy in Jesus we still have room for sorrow.
As life circumstances happen, loss of a loved one, weather catastrophes that destroy our home or home town, a debilitating injury, etc. we feel grief and sorrow. But even so, we continue to have the faith and love of Jesus, and we continue to have joy. The great news is that the joy is eternal while the sorrow fades and eventually disappears.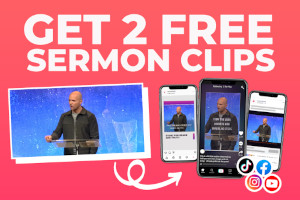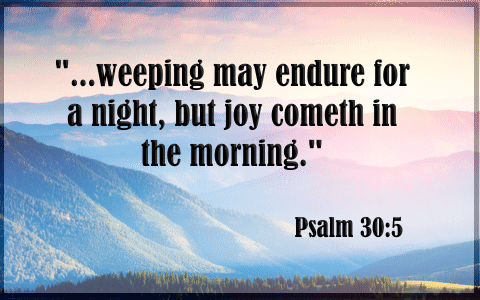 Take a look just a few passages where the Bible weaves joy and sorrow together.
Joy & Rejoicing
Acts 15:3 And being brought on their way by the church, they passed through Phenice and Samaria, declaring the conversion of the Gentiles: and they caused great joy unto all the brethren.
Sorrow & Grief
Romans 9:1–5 I say the truth in Christ, I lie not, my conscience also bearing me witness in the Holy Ghost, That I have great heaviness and continual sorrow in my heart. For I could wish that myself were accursed from Christ for my brethren, my kinsmen according to the flesh: Who are Israelites; to whom pertaineth the adoption, and the glory, and the covenants, and the giving of the law, and the service of God, and the promises; Whose are the fathers, and of whom as concerning the flesh Christ came, who is over all, God blessed for ever. Amen.
Joy & Rejoicing
1 Corinthians 13:4–7 Charity suffereth long, and is kind; charity envieth not; charity vaunteth not itself, is not puffed up, Doth not behave itself unseemly, seeketh not her own, is not easily provoked, thinketh no evil; Rejoiceth not in iniquity, but rejoiceth in the truth; Beareth all things, believeth all things, hopeth all things, endureth all things.
Sorrow & Grief
Psalm 31:10 For my life is spent with grief, and my years with sighing: My strength faileth because of mine iniquity, and my bones are consumed.
Joy & Rejoicing
Hebrews 12:2 Looking unto Jesus the author and finisher of our faith; who for the joy that was set before him endured the cross, despising the shame, and is set down at the right hand of the throne of God.
Sorrow & Grief
Matthew 26:39 And he went a little further, and fell on his face, and prayed, saying, O my Father, if it be possible, let this cup pass from me: nevertheless not as I will, but as thou wilt.
Joy & Rejoicing
1 Peter 1:8 Whom having not seen, ye love; in whom, though now ye see him not, yet believing, ye rejoice with joy unspeakable and full of glory
Sorrow & Grief
Romans 8:18 For I reckon that the sufferings of this present time are not worthy to be compared with the glory which shall be revealed in us.
Joy & Rejoicing
1 Peter 4:13 But rejoice, inasmuch as ye are partakers of Christ's sufferings; that, when his glory shall be revealed, ye may be glad also with exceeding joy.
Sorrow & Grief
John 16:22 And ye now therefore have sorrow: but I will see you again, and your heart shall rejoice, and your joy no man taketh from you.
Final Thoughts
I have experienced great joy and strong sorrow in my life. But that experience has taught me that though "…weeping may endure for a night, but joy cometh in the morning" (Psalm 30:5). What a great promise and soothing truth.
Read more about joy: Bible Study on Joy
Scripture quotations are from The Holy Bible, King James Version