Forgiveness is a main theme of Scripture, so read how forgiveness is an emphasis in the Bible.
Concepts of Forgiveness
Does the Bible say anything about forgiveness? Yes, it does. Forgiveness is the fundamental principle of the entire Bible. Christians still have many questions about forgiveness. Forgiving is not easy for most of us. According to instinct, we are more determined to take revenge when we receive an injury. Humans do not naturally exude grace, mercy, and understanding when they're experiencing harm or abuse, so is the Christian concept of forgiveness a deliberate decision, a willful act, or is it a sentiment, like an emotional state of being? The Bible provides understanding and answers related to questions about forgiveness. The following are a list of concepts related to forgiveness with quotes from the Bible to help understand God's point of view.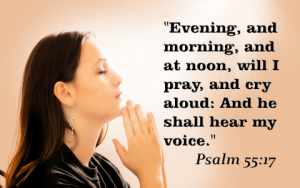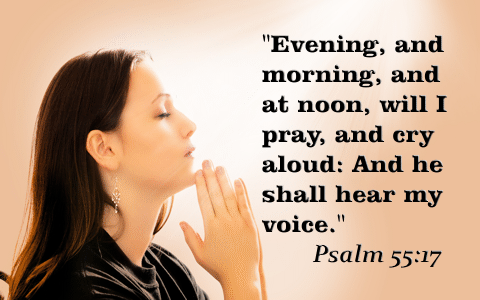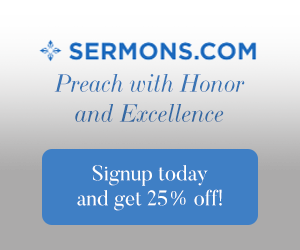 Forgiveness through Christ
At the time of Jesus' death on the Cross, He took upon Himself all of our sins. He suffered the liability of our sins and endured them rather than us. He bore all of our emotional distress and insults, deception, inequalities, and disdain. To quote the prophetic characterization of Christ, Isaiah informs us that "He was wounded for our transgressions. He was bruised for our iniquities. The chastisement of our peace was upon Him. And with his stripes, we are healed" (Isaiah 53:5). The only way to atone for sins is to shed blood. God prescribed specific animals for sacrifice in the times of the Old Covenant (before Jesus arrival) to atone for particular sins. Understanding the events which took place at the Cross is mandatory for every Christian.
Phases of Forgiveness
Why was Jesus asking for forgiveness for the people that nailed Him to the Cross? In His lifetime, Jesus said that we should forgive the people that mistreat us. They are not really persecuting us, but the message we bring. Matthew Chapter 5, verse 43 to 45 says, "You have heard that it was said, 'You shall love your neighbor and hate your enemy.' But I say to you, Love your enemies and pray for those who persecute you, so that you may be sons of your Father who is in heaven. For he makes his sun rise on the evil and on the good, and sends rain on the just and on the unjust."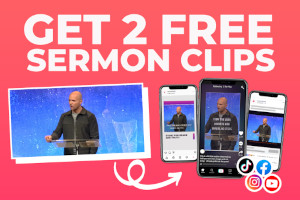 Specific Sins
The psalmist wrote, "Against you, you only, have I sinned and done what is evil in your sight" (Psalm 51:4), so clearly, all of our motives are obvious to God, and nothing is hidden from Him. A deception which can lead us astray is when we compare our sins to the sins of others (2 Cor 10:12). All sins are offensive in the sight of God, and God expects us not to sin, even when nobody is looking. If you confess your sins to God, you can come to Him with a clear conscience. It seems more convenient to look behind and say, "Lord, forgive me of all the sins I committed today," but God wants us to focus on every specific sin that we commit.
Faith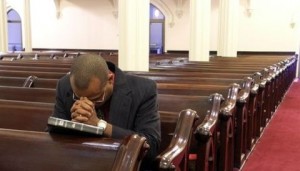 A Christian's primary motive to forgive should be because we have been forgiven so much. In Matthew 6, verse 14-16, Jesus says, "For if you forgive others their trespasses, your heavenly Father will also forgive you, but if you do not forgive others their trespasses, neither will your Father forgive your trespasses." Jesus taught that God will forgive them if they forgive their brothers and sisters. Another fundamental belief of Christianity is that we forgive so that our prayers are not hindered. According to Mark 11, verse 25, "whenever you stand praying, forgive, if you have anything against anyone, so that your Father also who is in heaven may forgive you your trespasses," so there are two aspects of forgiveness. The first is the aspect of compliance with God's commands. The second is the rewards we will receive for obeying God by forgiving others.
Forgiving Others
Withholding forgiveness causes a person to hold a grudge. Instead of complying with Jesus' command to forgive, the individual indulges in vain desires. Refusing to forgive does not make us any stronger than we were before. On the contrary, withholding forgiveness can bring scorn, disdain, and contempt for others. How can we anticipate reprieve from all of our sins from the Father when we are not ready to forgive others? One of God's commands was to forgive others who have sinned against us. When we do not obey His command to forgive others, we become guilty against that person and God. God's mercy towards us is limitless, so why should our forgiveness toward others be limited? The main intention of forgiving others is not to seek the contentment of the ego but to seek the pleasure of God because He has forgiven us.
Tests and Trials
James wrote, "Count it all joy, my brothers, when you meet trials of various kinds, for you know that the testing of your faith produces steadfastness. And let steadfastness have its full effect, that you may be perfect and complete, lacking in nothing" (James 1:2-4), and "Blessed is the man who remains steadfast under trial, for when he has stood the test he will receive the crown of life, which God has promised to those who love him" (James 1:12). This verse is both a warning and advice…a warning that there will be "trials of various kinds," so we should "count it all joy." God is refining you with each and every ordeal and adversity that you face.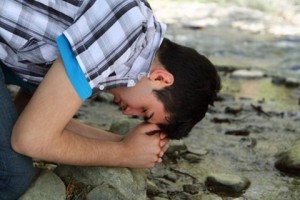 A Clear Conscience
The existence of the human conscience is proof that the children of Adam and Eve can make bad decisions, and know it's wrong. It's proof that God wants us to recognize that we've wronged ourselves, so we can "draw near with a true heart in full assurance of faith, with our hearts sprinkled clean from an evil conscience and our bodies washed with pure water" (Hebrews 10:22). The events that took place at the Cross should give us a clear conscience. The key to keeping a clear conscience is to confess our sins to God continually. Confessions must be made with the belief that the shed blood of Jesus will make us acceptable before God and will atone for all of our sins.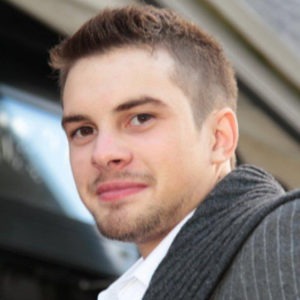 Author Bio: John William is employed at Free Essay Writers. He is a devout Christian and a sincerely compassionate individual.
Here is some related reading for you: What Does the Bible Say About Forgiveness? A Biblical Study
Resource – Scripture quotations are from The Holy Bible, English Standard Version® (ESV®), Crossway Bibles. (2007). ESV: Study Bible: English standard version. Wheaton, Ill: Crossway Bibles. Used by permission. All rights reserved.