I am blessed to be one of five girls in my family. In fact, I have only sisters! With Mom and all those other girls in the house my Dad actually used a bathroom that was in the basement. He even built himself a nice little shower down there. I have fond (and of course sibling rivalry) memories of growing up with my sisters. In our later years I am now blessed to have several brothers by marriage as well. As I was looking through the Bible I have found these to be my favorite and memorable KJV Bible verses about sisters.
Featured Sisters Bible Verse:  "Proverbs 7:4-5 Say unto wisdom, Thou art my sister; and call understanding thy kinswoman: That they may keep thee from the strange woman, from the stranger which flattereth with her words."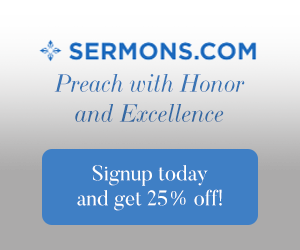 Care of Sisters
Leviticus 18:9–13 The nakedness of thy sister, the daughter of thy father, or daughter of thy mother, whether she be born at home, or born abroad, even their nakedness thou shalt not uncover. The nakedness of thy son's daughter, or of thy daughter's daughter, even their nakedness thou shalt not uncover: for theirs is thine own nakedness. The nakedness of thy father's wife's daughter, begotten of thy father, she is thy sister, thou shalt not uncover her nakedness. Thou shalt not uncover the nakedness of thy father's sister: she is thy father's near kinswoman. Thou shalt not uncover the nakedness of thy mother's sister: for she is thy mother's near kinswoman.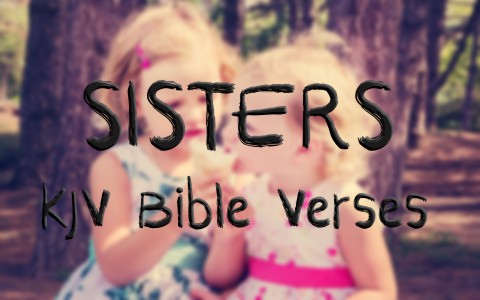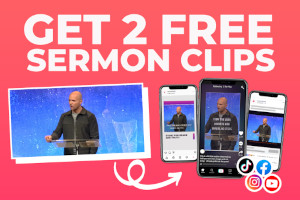 Deuteronomy 27:22 Cursed be he that lieth with his sister, the daughter of his father, or the daughter of his mother. And all the people shall say, Amen.
Romans 16:1-2 I commend unto you Phebe our sister, which is a servant of the church which is at Cenchrea: That ye receive her in the Lord, as becometh saints, and that ye assist her in whatsoever business she hath need of you: for she hath been a succourer of many, and of myself also.
I Timothy 5:1-2 Rebuke not an elder, but intreat him as a father; and the younger men as brethren; The elder women as mothers; the younger as sisters, with all purity.
James 2:15–17 If a brother or sister be naked, and destitute of daily food, And one of you say unto them, Depart in peace, be ye warmed and filled; notwithstanding ye give them not those things which are needful to the body; what doth it profit? Even so faith, if it hath not works, is dead, being alone.
Some Sisters Named in the Bible
2 Samuel 13:1 And it came to pass after this, that Absalom the son of David had a fair sister, whose name was Tamar; and AMNON the son of David loved her.
2 Kings 11:2 But Jehosheba, the daughter of king JORAM, sister of Ahaziah, took Joash the son of Ahaziah, and stole him from among the king's sons which were slain; and they hid him, even him and his nurse, in the bedchamber from Athaliah, so that he was not slain.
1 Chronicles 2:15–16 Ozem the sixth, David the seventh: Whose sisters were ZERUIAH, and ABIGAIL. And the sons of Zeruiah; Abishai, and Joab, and Asahel, three.
1 Chronicles 6:3 And the children of Amram; Aaron, and Moses, and MIRIAM. The sons also of Aaron; Nadab, and Abihu, Eleazar, and Ithamar.
Luke 10:38–39 Now it came to pass, as they went, that he entered into a certain village: and a certain woman named MARTHA received him into her house. And she had a sister called MARY, which also sat at Jesus' feet, and heard his word.
John 19:25 Now there stood by the cross of Jesus his mother, and his mother's sister, MARY the wife of Cleophas, and Mary Magdalene.
Final Thoughts
The Bible is just full of sisters, I have only included a few verses here. Can you find some more sisters? The love and companionship of a sister is a very special thing. I pray that you were blessed by these verses.
Related reading for you: How Does God Define Family?
Resource – Scripture quotations are from The Holy Bible, King James Version