What Christians Want To Know has teamed up with Faithful Bloggers for a great giveaway. Do you own a Christian Blog? This giveaway is for those that are doing the work of the Lord and spreading the good news of the gospel through their own blog.  There are many ways to enter and some great prizes. The top prize gets a $150 Amazon gift card.
If you own a Christian blog go to the link below to enter this great contest! Please share the contest at the link below so others can find it and have a chance to enter!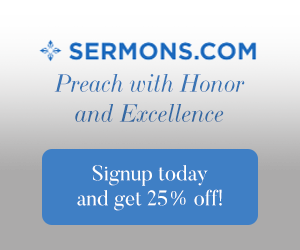 This giveaway has ended. Refer to above link to view names of winners.