Anniversaries mark a very special day each year. Sometimes these bring heartache. Sometimes they bring joy. But always they bring memories and a hope for the future. Whether you are celebrating a year of ups or downs, you can bet that God is right there with you in it all! Here are 5 different anniversary prayers for 5 different parts of life.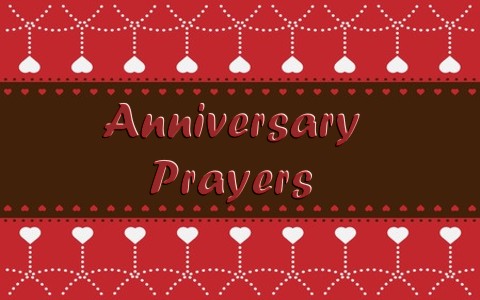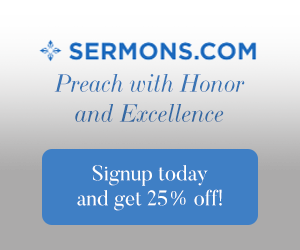 Wedding Anniversary
Heavenly Father,
I cannot give You enough thanks for bringing me and my spouse together. He/she makes every single day worth living! I feel loved daily by them! I know I am valued because of how he/she treats me in public and private. I am so blessed! Father, thank You for sending me someone who still wants to connect and grow our marriage! I have someone who I still love holding hands with and praying together with! I feel so incredibly happy! This day marks another year of marriage, Lord. If it be Your will may we have many many more! I love You, Lord! Amen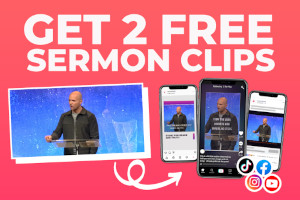 I Miss You
O Lord,
2 years ago, today, my grandpa went to be with You. I love grandpa so much! Thank You for the years that I did have with him, Father. He taught me so much and I am so lucky to have had such a wonderful man to be my Gramps! He spent time in the Word with me. He taught me normal life lessons. He was a role model in his day to day life. But…I still miss him so. Father, I still cry sometimes for my Gramps and it's only because I love him so much. I sometimes wonder what he is up to in Heaven. I can only imagine the joy on his face when he met You, Jesus, face to face for the very first time! I anticipate that day for me too! Father, until I meet my Gramps again, I pray that You would continue to heal my broken heart and allow me to help others who are grieving in their times of loss as well. I love You! Amen
Work Anniversary
Father,
I am humbled and grateful for the job You have led me to. I have money to pay my bills and feed my family. That's all I need. Father, I have been with the same company for 10 years now and I am thankful for the vacation time I have to spend with my family, Lord. I am thankful for the health/dental insurance provided so my family can be taken care of. Lord, I know You are with me in every single step I take and I am thankful for Your grace and mercy that You so generously give to me each and every day. May there be many more years at my job, Father! Blessed be Your name forever and ever. Amen
Parent's Anniversary
Dear Lord,
Today my mom and dad have been married 53 years! They have stood the test of time and continue to show each other love and compassion. I am beyond blessed for the years I lived with them growing up. I was loved every day. There was food on the table every day. My friends were considered family. I love my parents so much, Lord! They are one of the biggest influences in my life. I pray that my children see in me what I see in my parents. Mom and dad modeled Jesus to me in a way that no one else could. And I am the man/woman I am today because of their hard work and love for us kids. Thank You for my parents, Lord! May they have many more wonderful years ahead of them! I love You! Amen
Drug Free
Dear Lord,
To You alone be the praise and honor and glory! You pulled me out of the muck and mire and gave me a rock solid foundation in Christ! Today I have been drug free for 5 years! I never thought I would leave that lifestyle, but You had bigger and better plans for me. Lord, without You I would not be where I am today. You have opened the door for me to speak in schools and churches to kids about my past and show them how to not get into that lifestyle. I honestly should be dead for the amount of drugs I did, but by Your grace I am alive! Thank You, Lord, for loving me and allowing me to be accepted as Your own son/daughter! What a friend we have in Jesus, our salvation! I love You! Amen
Final Thoughts
These are 5 of many types of scenarios. Whatever type of anniversary is coming your way, give it all back to God and let Him be with you in the midst of it all. May God continue to bless you as you live a life worthy of the calling!
More samples prayers: Times of Need