What comes to mind when you think of summer? Perhaps if I gave you some paper and crayons you could draw it for me. Even as we may draw a picture of summer with colorful crayons we can also draw it with great Christian quotes for the summer. Take a look and let your imagination consider these quotes:
Featured Christian Quote for the Summer: "Psalms 74:17 Thou hast set all the borders of the earth: thou hast made summer and winter."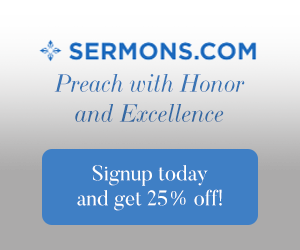 Butterflies
"Love is like a butterfly:  It goes where it pleases and it pleases wherever it goes."  ~Author Unknown
"The tulip and the butterfly appear in gayer coats than I: Let me be dressed fine as I will, flies, worms, and flowers exceed me still." ~Isaac Watts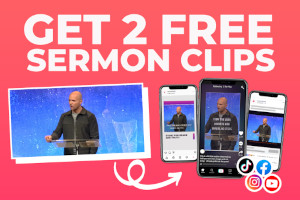 "We delight in the beauty of the butterfly, but rarely admit the changes it has gone through to achieve that beauty."  ~Author Unknown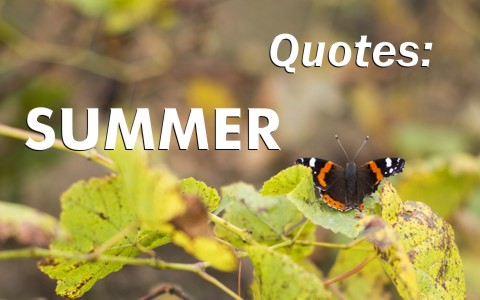 Sunshine & Warmth
"A single sunbeam is enough to drive away many shadows." ~ St. Francis of Assisi
"Keep your face to the sunshine and you cannot seek a shadow." ~ Helen Keller
"But friendship is precious, not only in the shade, but in the sunshine of life, and thanks to a benevolent arrangement the greater part of life is sunshine." ~ Thomas Jefferson
"So let all thine enemies perish, O LORD: But let them that love him be as the sun when he goeth forth in his might. And the land had rest forty years." (Judges 5:31)
"I believe in Christianity as I believe that the sun has risen: not only because I see it, but because by it I see everything else." ~ C.S. Lewis
"Summer afternoon—summer afternoon; to me those have always been the two most beautiful words in the English language." ~ Henry James
"His seed shall endure for ever, And his throne as the sun before me." (Psalm 89:36)
Flowers & Gardening
"Just living is not enough" said the butterfly "One must have sunshine, freedom, and a little flower." ~ Hans Christian Anderson
"I want it said of me by those who knew me best, that I always plucked a thistle and planted a flower where I thought a flower would grow." ~Abraham Lincoln
"For ye shall be as an oak whose leaf fadeth, And as a garden that hath no water." (Isaiah 1:30)
"Remember that children, marriages, and flower gardens reflect the kind of care they get." ~ H. Jackson Brown, Jr.
"For the land, whither thou goest in to possess it, is not as the land of Egypt, from whence ye came out, where thou sowedst thy seed, and wateredst it with thy foot, as a garden of herbs."(Deuteronomy 11:10)
More About Summer in the Bible
"For day and night thy hand was heavy upon me: my moisture is turned into the drought of summer. Selah."(Psalm 32:4)
"When they now shoot forth, ye see and know of your own selves that summer is now nigh at hand." (Luke 21:30)
"Thus hath the Lord GOD shewed unto me: and behold a basket of summer fruit. (Amos 8:1)
"Now learn a parable of the fig tree; When his branch is yet tender, and putteth forth leaves, ye know that summer is nigh." (Matthew 24:32)
"He that gathereth in summer is a wise son: But he that sleepeth in harvest is a son that causeth shame." (Proverbs 10:5)
"Go to the ant, thou sluggard; Consider her ways, and be wise:  Which having no guide, overseer, or ruler, provideth her meat in the summer, and gathereth her food in the harvest." (Proverbs 6:6-8)
Final Thoughts 
So you see the picture of summer that I drew with the keywords, butterflies, sunshine, warmth, flowers and garden. These are the things I think of when I imagine summer. Perhaps you have found a Christian quote for summer that you can share with someone else — write it down below in the comments section.
More Quotes: 21 Famous Christian Sayings
Resource – Scripture quotations are from The Holy Bible, King James Version