Sometimes you just need a good word!  I hope that these 15 Christian quotes to brighten your day prove to be that good word that you need.
#1 "O taste and see that the Lord is good: blessed is the man that trusteth in him." ~ Psalm 34:8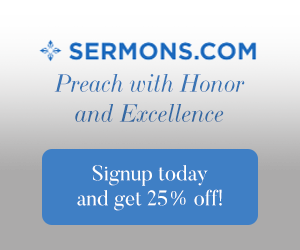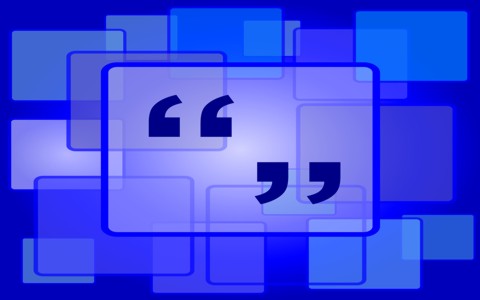 #2 "In Heaven, to look into God's eyes will be to see what we've always longed to see: the person who made us for His own good pleasure. Seeing God will be like seeing everything else for the first time." ~ Randy Alcorn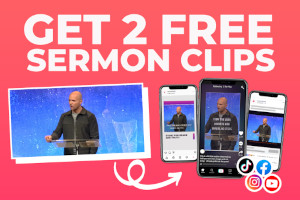 #3 "When I cannot understand my Father's leading, And it seems to be but hard and cruel fate, Still I hear that gentle whisper ever pleading, God is working, God is faithful—Only wait." ~ A.B. Simpson
#4 "Radical obedience to Christ is not easy… It's not comfort, not health, not wealth, and not prosperity in this world. Radical obedience to Christ risks losing all these things. But in the end, such risk finds its reward in Christ. And he is more than enough for us." ~ David Platt
#5 "We may speak about a place where there are no tears, no death, no fear, no night; but those are just the benefits of heaven. The beauty of heaven is seeing God." ~ Max Lucado
#6 "Those times when you feel like quitting can be times of great opportunity, for God uses your troubles to help you grow." ~ Warren Wiersbe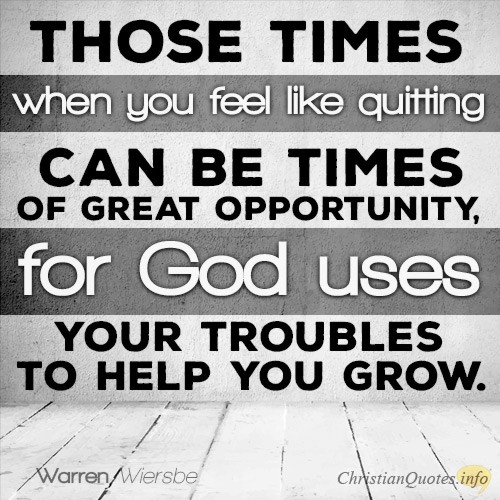 #7 "I heard about a mansion. He has built for me in glory. And I heard about the streets of gold. Beyond the crystal sea. About the angels singing. And the old redemption story. And some sweet day I'll sing up there. The song of victory" ~Eugene M. Bartlett (Victory in Jesus)
#8 "There is nothing dreary or doubtful about (the life). It is meant to be continually joyful…We are called to a settled happiness in the Lord whose joy is our strength." ~ Amy Carmichael
#9 "Hast thou not known? hast thou not heard, that the everlasting God, the Lord, the Creator of the ends of the earth, fainteth not, neither is weary? there is no searching of his understanding. He giveth power to the faint; and to them that have no might he increaseth strength. Even the youths shall faint and be weary, and the young men shall utterly fall: But they that wait upon the Lord shall renew their strength; they shall mount up with wings as eagles; they shall run, and not be weary; and they shall walk, and not faint." ~ Isaiah 40:28-31
#10 "As I stumble through this life help me to create more laughter than tears, dispense more cheer than gloom, spread more joy than despair. Never let me become so indifferent that I will fail to see the wonder in the eyes of a child, or the twinkle in the eyes of the aged. Never let me forget that my total effort is to cheer people, make them happy, and forget momentarily all the unpleasantness in their lives. And in my final moment, may I hear You whisper, 'When you made My people smile, you made Me smile.'" ~ Nancy Mehl
#11 "Onward to the prize before us. Soon His beauty we'll behold. Soon the pearly gates will open. We shall tread the streets of gold. When we all get to heaven. What a day of rejoicing that will be. When we all see Jesus. We'll sing and shout the victory" ~ Eliza Edmunds Stites Hewitt & Emily Divine Wilson, (When We All Gt to Heaven)
#12 "But whatever you do, find the God-centered, Christ-exalting, Bible-saturated passion of your life, and find your way to say it and live for it and die for it. And you will make a difference that lasts. You will not waste your life." ~ John Piper
#13 "When we are passionately in love with our Prince, we put Him above all else–not just in theory, but also practically, in every moment of our day-to-day lives. We do not live for the applause of heaven. Our longings are not for people's approval but only for more and more of Him. We are marked by an effortless, unshakable strength that is found in the presence of our perfect Lover." ~ Leslie Ludy
#14 "Jesus first, others next, and yourself last spells J-O-Y." ~ Linda Byler
#15 "Do you want to be safe from the influence, ways, and lusts of the world and the flesh (I John 2:16)? From the sins which so easily entangles us (Hebrews 12:1)? Then delight in yourself in the Lord, in His provision, in His Word. Faithfully feed on the things that possess true substance and real meaning. When you remember that "all Scripture is given by inspiration by God and is profitable" (2 Timothy 3:16) and partake of such divine substance, then you are fed, you are led and you are safe!" ~ Elizabeth George
Final Thoughts
The Bible says that "Pleasant words are as an honeycomb, sweet to the soul, and health to the bones" (Proverbs 16:24). I hope these quotes brightened your day and pray that you share this article with someone who needs it too.
Here are some more positive quotes for you: Words of Encouragement
Resource – Scripture quotations are from The Holy Bible, King James Version