Why should we read the Bible every day? What is the benefit if we do and what happens if we don't?
Power in the Word
Most of us might not realize that God's Word has real power in it…God-power!  God speaks through Isaiah the Prophet and says that "my word be that goes out from my mouth; it shall not return to me empty, but it shall accomplish that which I purpose, and shall succeed in the thing for which I sent it" (Isaiah 55:11). When God's Word is unleashed, it will accomplish what He sends it out to do. It will not return void or without having some affect. The Apostle Paul said, "I am not ashamed of the gospel, for it is the power of God for salvation to everyone who believes, to the Jew first and also to the Greek" (Rom 1:16). There is "the power of God" for salvation for everyone who hears and believes the gospel. Again Paul says, "The word of the cross is folly to those who are perishing, but to us who are being saved it is the power of God" (1 Cor 1:18). Twice Paul says the Word of God or the gospel is "the power of God," so it takes the Word of God from a person of God with the Spirit of God to birth the children of God for the glory of God. The point is; it's all about God and His Word. There is power in His Word, so why not tap it every day by reading it?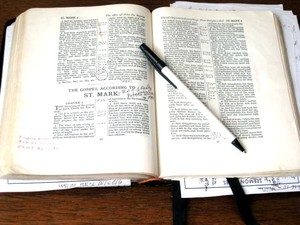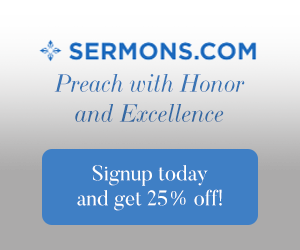 Our Daily Bread
When the disciples asked Jesus how to pray, He gave them a basic format to show them how they are to pray. We are to pray for God's name to be reverenced or be held with the highest esteem and to be regarded as holy (Matt 10:9), to pray for the kingdom to come and His will to be done here on earth as it's already being done in heaven (Matt 10:10), and for God to "give us our daily bread" (Matt 10:11), which we all need in our lives. If not for the Word of God, we wouldn't know the will of God, and if we didn't know the will of God, we wouldn't know what to pray for. We need this daily bread. For me, I read some out of the Old Testament and some out of the New Testament every single day. The reason is, I need His Word in my mind. It's better than physical bread, so for me, no breakfast before Bible. It's more important than any physical sustenance we could ever take. Imagine eating a meal once a week and hoping that will last them all week. Of course, that's ridiculous, so why do many believers only hear or read the Bible during Sunday sermons or at Sunday school? We eat every day to sustain our physical life, so how much more do we need the daily bread of God's Word to sustain our spiritual life and help us avoid falling into sin?
Avoiding Sin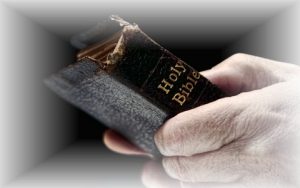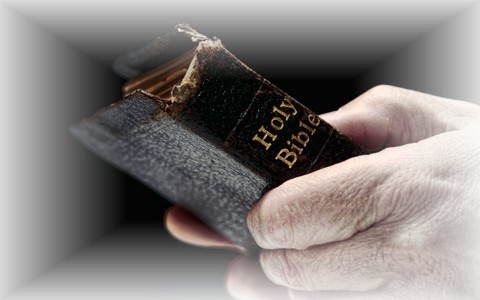 The psalmist saw the importance of reading God's Word as he said, "I have stored up your word in my heart, that I might not sin against you" (Psalm 119:11). By storing up the Word of God in our hearts or minds, we "might not sin against" God as often. When we're tempted like Jesus was in the wilderness, we can recall Scriptures to help us avoid falling into sin. By memorizing key Bible verses, we can bring them out of the vault of the heart to use against the strongest of temptations when we're faced with them. Without the Word, we're more likely to fall into sin and not be able to resist the temptation to sin. The Word of God can keep us from sinning but it can also help us avoid temptation too by giving us the wisdom to avoid places where we might stumble and fall.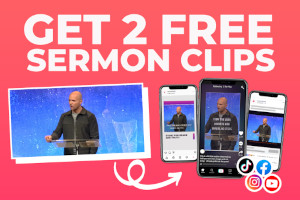 Praying the Word
When you're prayer life is getting difficult, and you don't know what to pray for, then get into the Book of Psalms. The psalms are more like a prayer than they are a song, but when we pray back God's Word, we're being biblical when we pray. We are using the Word of God and giving them back to the One Who sent them. God loves it when we pray back His Word to Him, so try that the next time you're stumped about what to pray for or how to pray. Psalm 51 is a great prayer for those who have sinned (meaning, all of us!). Tap the power of God's Word and you'll have more of the mind of Christ because He is the Word.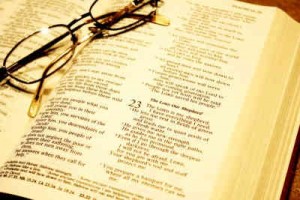 Conclusion
The Word of God has the power of God in it. The Word comforts the afflicted, but it afflicts the comfortable, as "the word of God is living and active, sharper than any two-edged sword, piercing to the division of soul and of spirit, of joints and of marrow, and discerning the thoughts and intentions of the heart" (Heb 4:12). The Word of God cuts us to the bone, but it cuts in order to heal and not kill. There is power in His Word to save; there is power in His Word to resist temptation, and there is power in God's Word to look into our hearts like no human can. It discerns what our true motives, intents, and will really are. For me, it's like a self-diagnostic tool. It analyzes me and then corrects me but then empowers me, so it would be shame not to be in the Word of God every day. Get into the Word and the Word will get into you, but only if you read it every day.
Here is some related reading for you: Where is the Best Place to Start Reading the Bible?
Resource – Scripture quotations are from The Holy Bible, English Standard Version® (ESV®), Crossway Bibles. (2007). ESV: Study Bible: English standard version. Wheaton, Ill: Crossway Bibles. Used by permission. All rights reserved.