By Deanna Evans
I was asked recently if I'd like to review THE STAR movie, based off of the very first Christmas, from the animal's perspective surrounding Christ's birth. This was something I had never done before but was excited about doing. WOW and WOW! This film has it all from start to finish you will be mesmerized by its characters, colors and the story surrounding the Nativity. When I finished screening the movie, I was loving it! The story of Bo the Donkey along with Mary and Joseph flooded my heart with all kinds of emotion. I watched the film three times with the same reaction after each viewing! Bring in the amazing music and singing of Mariah Carey's title track song for The Star, you have a new playlist and movie for Christmas!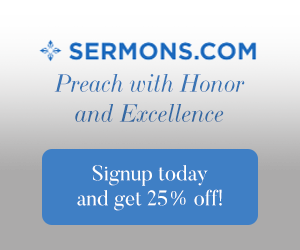 THE STAR OPENS IN THEATERS
NOVEMBER 17, 2017
About The Movie – In Sony Pictures Animation's The Star, a small but brave donkey named Bo yearns for a life beyond his daily grind at the village mill. One day he finds the courage to break free, and finally goes on the adventure of his dreams. On his journey, he teams up with Ruth, a lovable sheep who has lost her flock and Dave, a dove with lofty aspirations. Along with three wisecracking camels and some eccentric stable animals, Bo and his new friends follow the Star and become unlikely heroes in the greatest story ever told—the first Christmas!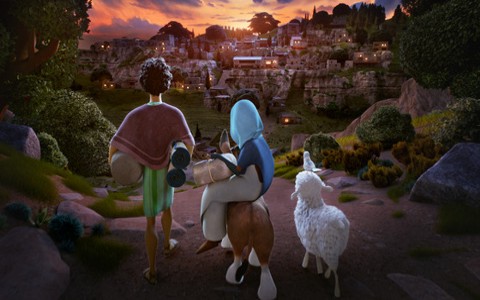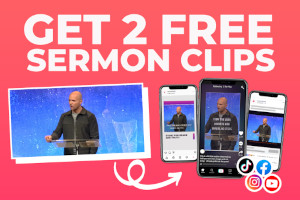 Cast of Characters
The Voices –  The beloved characters are like no other: Steven Yeun, Gina Rodriquez, Zachary Levi, Keegan-Michael Key, Kelly Clarkson, Anthony Anderson, Aidy Bryant, Ving Rhames, Gabriel Iglesias, Patricia Heaton, Kristin Chenoweth, Christopher Plummer, Tracy Morgan, Tyler Perry and Oprah Winfrey. If you are like me try and figure out who is who in the film; some may be easy to figure out but others you may have to think about or look up.
Life-Like Cast of Animals – Director Timothy Reckart worked to make these animated characters feel life-like, so that we, the audience, would be drawn into the story and be able to relate to the way they thought and acted. During the interview with director Reckart, he stressed this importance when he said, "the goal was to create characters that were based on clues we have in the Bible that also gives each character an opportunity to have an arc." I was thankful the director took this approach and was cognitive of the actual biblical story. Animated films need to take some creative liberties when retelling a biblical story, which often includes adding humorous (and fictitious) elements. But I felt director Reckart stayed within the bounds of reasonable story telling. There are many examples throughout the movie but one example is when the donkey named Bo interacts with a sheep by the name of Ruth. These characters take our minds back to the Old Testament narrative of the story and Book of Ruth in the Bible.
A Movie for Every Member of the Family
The Take Away – This movie will leave you feeling ready to enjoy the Christmas season ahead, reminding you of the true meaning of Christmas. This will be a welcomed addition to the Christmas Classics seen year after year. I know it will be in our home!
Take a look at this sneak peek trailer:
Guest Post by Deanna Evans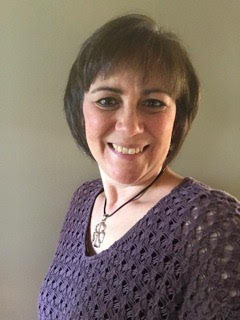 Deanna Evans is a freelance writer for Flyby Promotions, a Blogging Network and contributing writer for Telling Ministries. She is a busy Pastor's wife and mother to a young son, who keeps her days filled with adventure.
Photo courtesy of © 2017 CTMG, Inc. All Rights Reserved. Used by permission.