It has been said that laughter is good medicine. Did you know this is a Biblical concept? Here are some great KJV Bible verses about laughter, merriment and joy. Do you have a favorite?
Some Examples of Laughter
2 Chronicles 30:10 So the posts passed from city to city through the country of Ephraim and Manasseh even unto Zebulun: but they laughed them to scorn, and mocked them.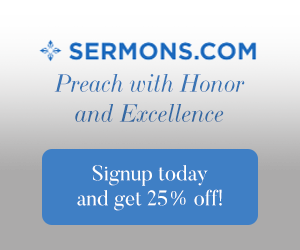 Nehemiah 2:19 But when Sanballat the Horonite, and Tobiah the servant, the Ammonite, and Geshem the Arabian, heard it, they laughed us to scorn, and despised us, and said, What is this thing that ye do? will ye rebel against the king?
Job 5:22 At destruction and famine thou shalt laugh: Neither shalt thou be afraid of the beasts of the earth.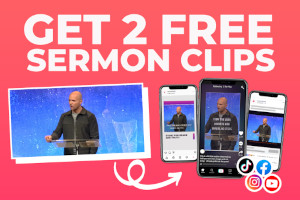 Job 8:20–21 Behold, God will not cast away a perfect man, Neither will he help the evil doers: Till he fill thy mouth with laughing, And thy lips with rejoicing.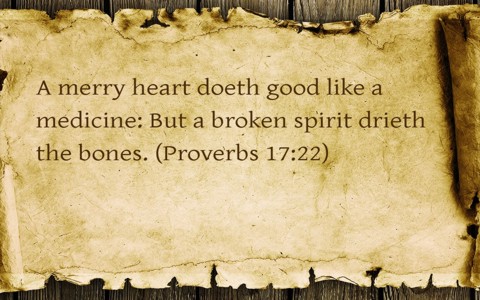 Psalm 59:8 But thou, O LORD, shalt laugh at them; Thou shalt have all the heathen in derision.
Psalm 126:2 Then was our mouth filled with laughter, And our tongue with singing: Then said they among the heathen, The LORD hath done great things for them.
Proverbs 14:13 Even in laughter the heart is sorrowful; And the end of that mirth is heaviness.
Things that Cause Laughter & Joy
Genesis 21:6 And Sarah said, God hath made me to laugh, so that all that hear will laugh with me.
Psalm 2:4 He that sitteth in the heavens shall laugh: The Lord shall have them in derision.
Psalm 16:11 Thou wilt shew me the path of life: In thy presence is fulness of joy; At thy right hand there are pleasures for evermore.
Psalm 22:7–8 All they that see me laugh me to scorn: They shoot out the lip, they shake the head, saying, He trusted on the LORD that he would deliver him: Let him deliver him, seeing he delighted in him.
Zephaniah 3:17 The LORD thy God in the midst of thee is mighty; He will save, he will rejoice over thee with joy; He will rest in his love, he will joy over thee with singing.
Matthew 9:24 He said unto them, Give place: for the maid is not dead, but sleepeth. And they laughed him to scorn.
Natural Effects of Laughter
Psalm 32:11 Be glad in the LORD, and rejoice, ye righteous: And shout for joy, all ye that are upright in heart.
Proverbs 15:13 A merry heart maketh a cheerful countenance: But by sorrow of the heart the spirit is broken.
Proverbs 17:22 A merry heart doeth good like a medicine: But a broken spirit drieth the bones.
Ecclesiastes 3:1–8 To every thing there is a season, and a time to every purpose under the heaven: A time to be born, and a time to die; A time to plant, and a time to pluck up that which is planted; A time to kill, and a time to heal; A time to break down, and a time to build up; A time to weep, and a time to laugh; A time to mourn, and a time to dance; A time to cast away stones, and a time to gather stones together; A time to embrace, and a time to refrain from embracing; A time to get, and a time to lose; A time to keep, and a time to cast away; A time to rend, and a time to sew; A time to keep silence, and a time to speak; A time to love, and a time to hate; A time of war, and a time of peace.
Luke 6:21 Blessed are ye that hunger now: for ye shall be filled. Blessed are ye that weep now: for ye shall laugh.
James 5:13 Is any among you afflicted? let him pray. Is any merry? let him sing psalms.
Here is something related for you to read: 20 Bible Verses About Joy
Resource – Scripture quotations are from The Holy Bible, King James Version. Photo rendered from Logos Bible Software 6.0 Visual Copy.