I love a good motivational speaker. I especially love when they are speaking of something that fits well with Christianity. A Christian motivating other Christians is so edifying.  Take a look at these motivational Christian quotes that I found: 
God Supplies 
"Jesus said unto him, If thou canst believe, all things are possible to him that believeth." ~ The Holy, Mark 9:23 (KJV)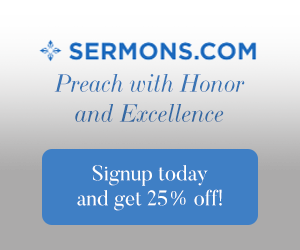 "And I say to you, Ask, and it shall be given you; seek, and ye shall find; knock, and it shall be opened to you. For every one that asketh receiveth; and he that seeketh findeth; and to him that knocketh it shall be opened." ~ Luke 11:9-10 (KJV)
"And my God will supply every need of yours according to his riches in glory in Christ Jesus." ~ The Holy Bible, Philippians 4:19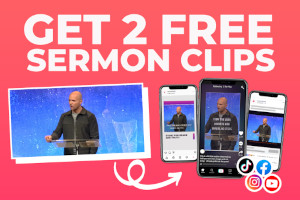 "Having the answers is not essential to living. What is essential is the sense of God's presence during dark seasons of questioning." ~ Ravi Zacharias
Love & Happiness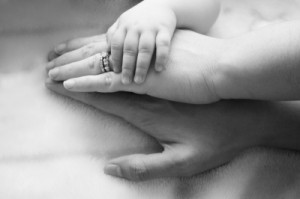 "The hunger for love is much more difficult to remove than the hunger for bread." ~ Mother Teresa
"Start your child's day with love and encouragement and end the day the same way." ~ Zig Ziglar
"No one can make you feel inferior without your permission." ~ Eleanor Roosevelt
"I've learned from experience that the greater part of our happiness or misery depends on our dispositions and not on our circumstances." ~ Martha Washington
"In this is love, not that we have loved God but that he loved us and sent his Son to be the propitiation for our sins. Beloved, if God so loved us, we also ought to love one another. No one has ever seen God; if we love one another, God abides in us and his love is perfected in us." ~ 1 John 4:10-12
You Can Do It!
"Take the limits off of yourself. You will never rise higher than your thinking. Create a great vision for your life."  ~ Joel Osteen
"Whatever makes men good Christians; makes them good citizens." ~ Daniel Webster
"Don't pray when you feel like it. Have an appointment with the Lord and keep it. A man is powerful on his knees." ~ Corrie Ten Boom
"Good works do not make a good man, but a good man does good works." ~ Martin Luther
"I press on toward the goal for the prize of the upward call of God in Christ Jesus." ~ The Holy Bible, Philippians 3:14
"And I am sure of this, that he who began a good work in you will bring it to completion at the day of Jesus Christ." ~ The Holy Bible, Philippians 1:6
"Fight the good fight of the faith. Take hold of the eternal life to which you were called and about which you made the good confession in the presence of many witnesses." ~ The Holy Bible, 1Timothy 6:12
Life & Promises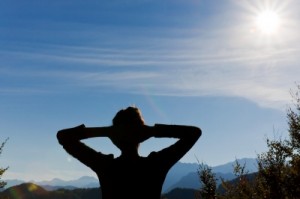 "The thief comes only to steal and kill and destroy; I came that they may have life, and have it abundantly." ~ John 10:10
"There is therefore now no condemnation for those who are in Christ Jesus." ~ Romans 8:1
"There is neither Jew nor Greek, there is neither slave nor free, there is no male and female, for you are all one in Christ Jesus. And if you are Christ's, then you are Abraham's offspring, heirs according to promise." ~ Galatians 3:28-29
"We don't think there's something wrong with one-year-old children because they can't walk perfectly. They fall down frequently, but we pick them up, love them, bandage them if necessary, and keep working with them. Surely our heavenly Father can do even more for us than we do for our children." ~ Joyce Meyer 
Add Your Own
Do you have a Christian motivational quote to share?  Include it in the comments below.
Sources:
The Holy Bible, King James Version
The Holy Bible, English Standard Version
"Scripture quotations are from The Holy Bible, English Standard Version® (ESV®), copyright © 2001 by Crossway, a publishing ministry of Good News Publishers. Used by permission. All rights reserved."