Do Christians need to still have faith once they enter the kingdom? What good is faith in heaven?
An Earth-Bound Condition
Applied Christian faith results in two conditions; one earth-bound and the other sealed in heaven. The first condition is sealed by God. The second condition is sealed by God yet somehow earth-bound to the enduring faith within the believer. So let's begin by examining the first condition which is the requirement that men believe in Jesus Christ as the only means of salvation, entrance into heaven, and eternal life.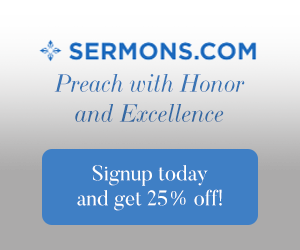 The Only Gate
Faith in Jesus as a personal Savior is God's defined earth-bound process of salvation. It is, for every believer, a unique in-this-lifetime event, available only as a gift from God: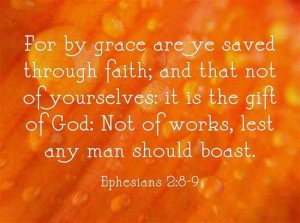 [1]
"For by grace are ye saved through faith; and that not of yourselves: it is the gift of God" (Ephesians 2:8).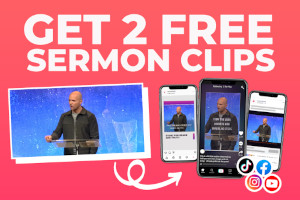 But for full context, we must also compare the above text to the words written in Hebrews 9:27-28: "And as it is appointed unto men once to die, but after this the judgment: So Christ was once offered to bear the sins of many; and unto them that look for him shall he appear the second time without sin unto salvation."
Clearly, this offer of salvation through faith in the finished works of Jesus the Christ is not an offer without closure. In one of two ways, the deal is sealed for all of eternity:
1. Receive the gift and the seal while alive on this earth and therein inherit life eternal with Christ.
2. Or die without responding to the gift and therein be sealed by eternal damnation without Christ.
There is no third option.
"I said therefore unto you, that ye shall die in your sins: for if ye believe not that I am he, ye shall die in your sins" (John 8:24).
An Earth-Bound Experience
There are other occasions of faith, events wherein abides our ongoing hope in the daily-applied promises of God. This enduring-faith includes, yet extends beyond, the scope of salvation. In fact, it comes about as a subsidy of salvation through faith in Jesus the Christ. Enduring-faith is also a gift from God. It is the state wherein the indwelling presence of the Holy Spirit empowers the redeemed with preserving-faith:
"But he that shall endure unto the end, the same shall be saved" (Matthew 24:13), so we "are kept by the power of God through faith unto salvation ready to be revealed in the last time" (1-Peter 1:5).
An Earth-Bound Catch-22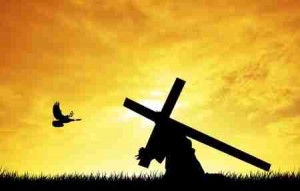 [2]When considering these two faces of faith, Christians encounter a Catch-22:
• For salvation, we must believe in the finished works of Jesus on the cross.
• For daily endurance, we must believe that those works are not yet fully completed.
Thus, there is a transitorily moment wherein God offers an immediate and eternal response to a single instant of Christian faith. Yet during this same occasion, God's response evokes a demand for enduring Christian faith that is an evolving reliance on Him, and a conviction that grows until it exceeds the concept of hope, and thus it becomes a lasting factual belief. Although the driving forces behind such faith flow down from above and out from within, the realization of this confidence comes about as an earth-bound condition. We see this in the life of Abraham, a man whom God counted righteous due to a single instance of faith (Gen. 15:6), yet Abraham was also a man who experienced many failures throughout his journey of enduring faith. Even after the test on a mountain in Moriah, one cannot proclaim a closure to Abraham's earth-bound conditional faith. Although we have no evidence of further testing, there remain the truths within Hebrews 11:1 wherein earth-bound faith is conditional to things yet unseen.
A Settled-Condition
Let us examine the various Biblical definitions of faith. And since I have already mentioned Hebrews 11:1, let's begin with this: Faith as assured confidence in the object of our hope in the finished work of Jesus. The text reads:
"Now faith is the substance of things hoped for, the evidence of things not seen."
We believe in God who renders faith a reality. We believe in a living link that stretches from God to man and back again from man to God. And we accept that this link is maintained not by man but by God. The Bible also defines faith as a shield, (Ephesians 6:16), and as an active source of power that must be used, acted upon and responded to, (James 2:17). Search the Scriptures, and you will also find other definitions of faith. So far, this article remains within the context of an earth-bound faith, but now let's take a look at what's behind the veil of heaven.
Present with the Lord
In this life, Christians are called to trust in the unseen works of God, yet those works are not fully unseen, nor are we called into a blind trust or blind faith. The Christian faith is tied to five concrete truths:
1. The historical evidence that Jesus lived as a man on the earth
2. The Biblical evidence of Christ as described in the Gospels
3. The physical revelations of nature itself
4. The indwelling testimony of the Holy Spirit
5. And, the evidence presented via our personal encounter with Jesus the Christ as a personal Lord and Savior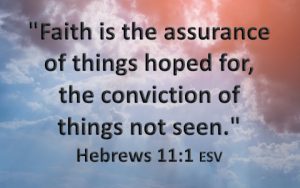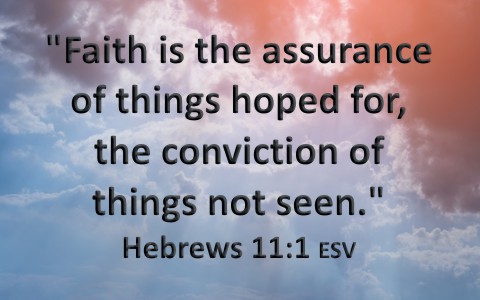 [3]There will come a day, an eternal day, wherein an instance of revealing will enable Christians to eternally experience a full conclusion, and a life in heaven that includes a direct and permanent presence of God the Father, God the Son and God the Holy Spirit. In that day, faith, as understood and experienced by earth-bound Christians, will cease to exist. The mechanism of salvation through faith will be fulfilled. The inferred evidence of Hope will resound with first-hand, eyewitness evidence.
Conclusion
The following verse reveals two points: 1) Those that walk by faith will reap salvation: 2) Revelation into the full glory of God will unseat any further need for faith.
"Whom having not seen, ye love; in whom, though now ye see him not, yet believing, ye rejoice with joy unspeakable and full of glory: Receiving the end of your faith, even the salvation of your souls" (1-Peter 1:8-9).
This text, "Receiving the end of your faith," underscores the fulfillment of hope in things unseen. It defines a conclusion and a result of that conclusion. Although our state of salvation was settled by our faith in what transpired on the Cross, the need to endure until the end somehow remained. For the endurance is the faith. And once the salvation is concluded, the endurance comes to an end.
About the Author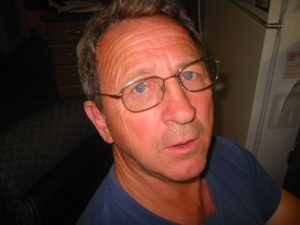 [4]In RM Harrington's books and short stories, you'll find adventure, excitement, suspense, new concepts and ideas, perhaps even a bit of love interests. You will not find foul language or anything that undermines the importance of a Christian lifestyle. Need a solution for your "wrong" choices? Turn to Jesus.  You can visit Mr. Harrington's website here [5].
Here is some related reading for you: What Are Signs You Have Genuine Saving Faith? [6]
Resource – Scripture quotations are from The Holy Bible, English Standard Version® (ESV®), Crossway Bibles. (2007). ESV: Study Bible: English standard version. Wheaton, Ill: Crossway Bibles. Used by permission. All rights reserved.